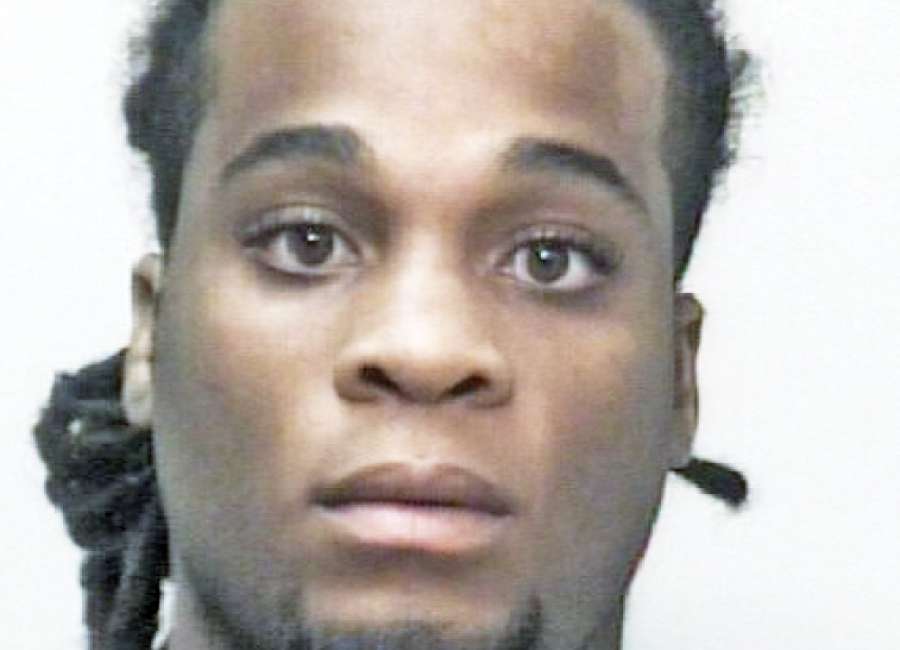 A Newnan man suspected of robbing a pizza delivery woman is facing several criminal charges.

Diontre Ukarri Williams, 23, is charged with armed robbery and possession of a firearm during the commission of a crime.
On the evening of July 27, a Domino's pizza employee was making a delivery in the Creekside at White Oak complex on Lakeside Way when she was reportedly approached by Williams who asked if she could make change for his $100 bill, according to Investigator Jacob Herbert with the Coweta County Sheriff's Office.
"The victim noticed the $100 bill was fake, and said she didn't have the ability to make change," Herbert said.
After she made the delivery, the victim was approached by Williams again. This time, he pulled out a gun, cocked it, then placed it back in his waistband and demanded money from the employee, Herbert said.
Williams then snatched the money from the victim's wallet and ran away, according to Herbert.
Investigators began reviewing video surveillance footage taken from several local businesses, including the Metro Petro, where a man matching Williams description was seen leaping from a Chevrolet Impala before running in the direction of the AMC Classic Newnan 10 movie theater.
The driver of the Impala was later identified and stopped on a traffic charge.
The driver told investigators Williams had asked him for a ride, but when he appeared to be sweaty and out of breath from running because of the robbery, he was told to get out of the car immediately, Herbert said.
Williams was later identified and taken into custody Tuesday afternoon.
In his interview with investigators, Williams reportedly admitted to the robbery and expressed remorse, as it was the first time he'd ever done anything like that and had recently fallen on hard times, according to Herbert.
During his first appearance hearing Wednesday, Williams was denied bond by Coweta Magistrate Judge Jim Stripling.