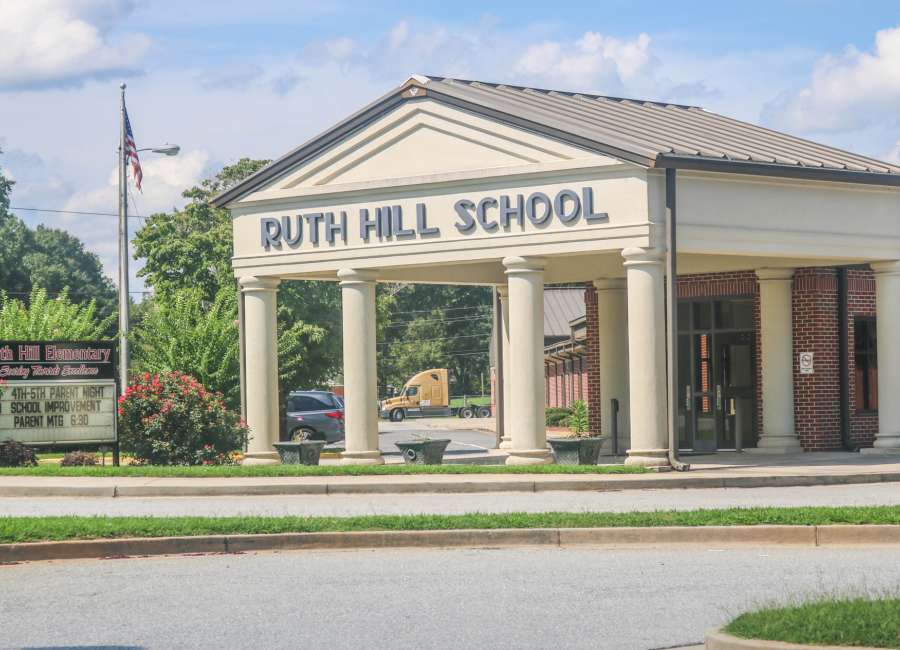 School is getting cooler for the Coweta County School System, which had problems with a few air conditioning units last week.
Repairs of HVAC units had been completed at Northgate High School, Jefferson Parkway Elementary, Ruth Hill Elementary and Thomas Crossroads Elementary, as of Friday afternoon.
On Aug. 6, Jefferson Parkway and Northgate both had air conditioning units fail that service entire wings containing several classrooms. Ruth Hill had three classrooms without air conditioning at the same time, according to Dean Jackson, public information officer for the Coweta County School System.
Thomas Crossroads had four classrooms without air conditioning.
"Our HVAC crew is doing a great job," Jackson said. "They addressed the two biggest problems and are working to maintain the many HVAC units that the school system has."
Jackson stresses that each school within the 31 Coweta County School System schools has multiple air conditioning units and that it is normal for units to go down when school starts up again.
As of Aug. 10, the school system's HVAC crew will continue to work on Arnall Middle School and the Central Educational Center's HVAC units over the weekend according to Jackson.