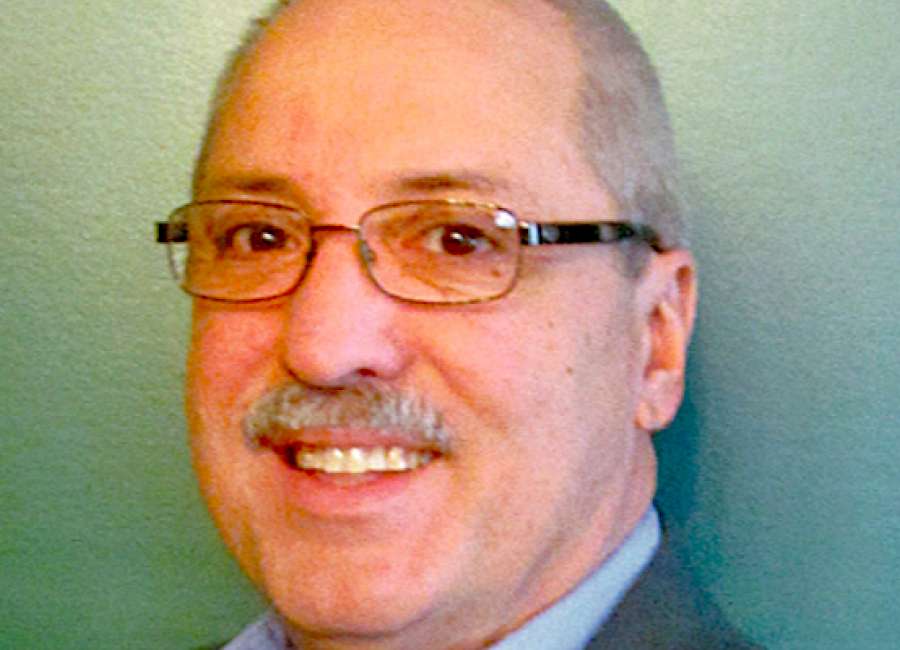 Several weeks ago, Lynn and I were reminiscing.

Somehow the conversation came around to Jenny Bell Denson, who kept house for my parents for several years. I had taken Lynn down to Waverly Hall to meet Jenny Bell when we were engaged.
We both reflected that Jenny Bell was several years older than Mom and Dad and that she likely had passed away.
Just a few days later, I had made my daily call to check on Mom. "You'll never guess who called me today," Mom said, more than a little excitement in her voice.
She explained that Teresa, Jenny Bell's youngest daughter had called. Jenny Bell is very much alive – 99 years old – and she had told Teresa she would like to see Mom.
So, on a Sunday afternoon, Mom and I drove down to Waverly Hall. We got there early and drove by the big old house where we lived. It's now a bed-and-breakfast. We also made the trek out to Melody Lakes and took a look at the little church there, which our family helped start.
Then we made our way to Teresa's house. Some friends were leaving, and I heard one of them say something to "Reesie," letting me know that Teresa's childhood nickname had not completely gone away.
Jenny Bell has poor vision and lives at the nursing home in Waverly Hall, but she had come to the house for the afternoon. She and Mom were so glad to see each other. After hugs all around, the reminiscing and updating began.
We told Jenny Bell about what was going on in my life and in the lives of my brothers, Robert and Rhodes.
Robert and Rhodes are twins, and Mom recalled that Jenny Bell used to say she needed to check things out "if their feet left the floor." If it got quiet in the house, Jenny Bell knew Robert and Rhodes were up to something.
Jenny Bell remembered encouraging us NOT to get a cat. She cannot abide felines, but Robert and Rhodes really wanted one, and a little kitty joined our household one weekend. On Monday, when Jenny Bell went to do laundry, she found the cat had thoughtfully left a present in front of the dryer.
So Jenny Bell washed the clothes but left a note that she could not dry them because of the cat.
Jenny Bell made delectable biscuits. She once offered to make some for Mom. Soon, Mom's list for the day would include: "Please make a pan of biscuits."
With a grimace, Jenny Bell remembered that the list soon came to just have the single word "biscuits" among the list of tasks for the day. I still remember how good her biscuits were. I liked them better the second day – cut in half, buttered and warmed.
I remembered a day my brothers had a friend over to visit. When Jenny Bell gave them some instructions about behavior, the friend retorted, "I don't have to do what you say. You're just the maid."
Robert immediately shot back, "You can do what she says or you can go home." The boy did what Jenny Bell said and stayed to play.
Our connections with Jenny Bell and her family go back to a time when relations between black and white people were somewhat different – and when those relationships were evolving.
The world has turned, and that is a good thing. Young women of color today have a world of options not open to Jenny Bell 80 years ago. I remember reflecting that the black women my children knew best when they were growing up were their teachers.
Remembering the love and care that Jenny Bell gave to us, however, brings back pleasant memories. I look forward to going to visit with her again.
Winston Skinner is the news editor of The Newnan Times-Herald. He can be reached at winston@newnan.com