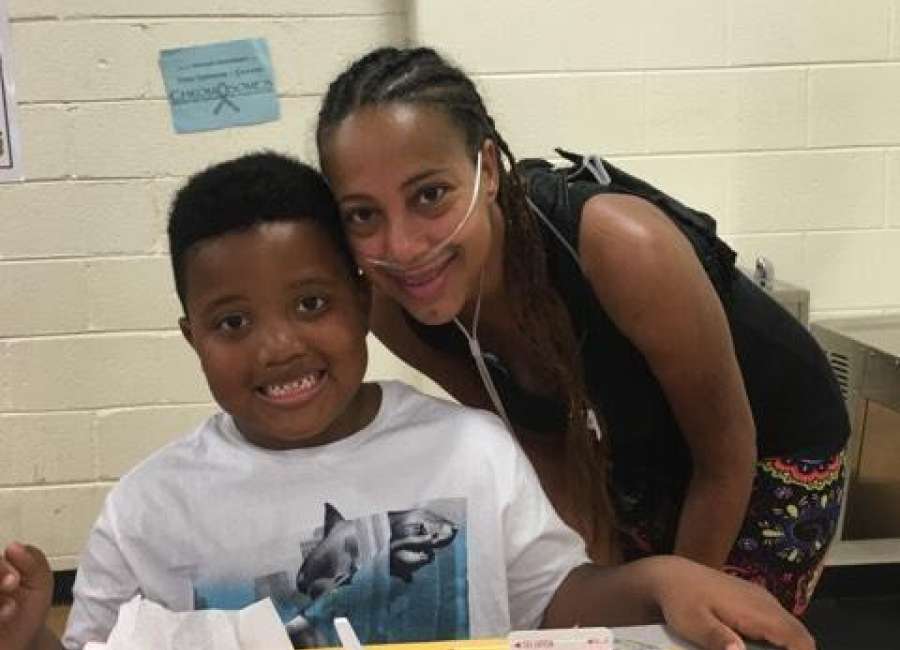 Motorcycles, jeeps, SUVs and cars will soon be revving their engines in hopes of saving Amy Majors' life.
Senoia resident Jenny Haygood and the charity motorcycle group "The Southies" plan on showing Majors their support during the Ride For Amy's Life on Aug. 25 at the Great South Harley Davidson on Highway 16 in Newnan.
The fundraiser is a poker run and silent auction in Majors' honor.
The cost to participate is $25 for the first poker card and $10 for each additional card, Haygood said.
"I hope the ride will benefit Amy by raising as much money as we possibly can to go towards her transplant," she explained. "We will have auction items and raffle prizes for participants to bid on, too.
"We would like this event to be a huge success," Haygood continued. "Amy has been denied disability insurance. She is no longer able to work and has no health insurance."
Before being diagnosed with Pulmonary Arterial Hypertension, or PAH, in 2009, Majors was a Rite Aid pharmacy tech and a home caregiver for the elderly and infirm.
She is now virtually homebound and a single parent to her adopted son Michael, 6.
"I would like to see the community come out and support Amy and her family," Haygood said. "You don't have to have a motorcycle to participate in this poker run. You can bring antique cars, trucks and personal vehicles, too.   
"I just want the community to show their support for such a sweet lady," Haygood added. "Without a doubt, if she could, she would do the same for any one of us."
Haygood said purple Ride For Amy's Life bracelets will also be on sale at the event and throughout the community.
Local vendors will set up at Great South Harley Davidson.
Registration for The Ride For Amy's Life begins at 11:30 a.m., with kickstands up at 1 p.m.
The event will end at Southern Country Steakhouse at 34 Chestlehurst Road in Senoia.
Anyone wishing to donate items to the fundraiser's auction or to participate in the event can contact Jenny Haygood at 678-340-5932.