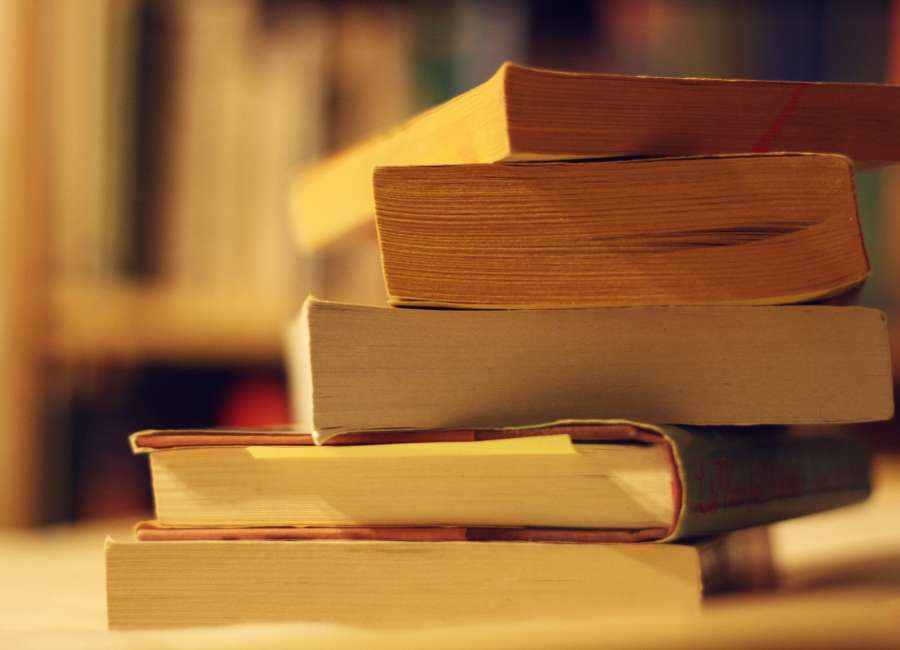 Books about history and political science are half-price during July at Harvey's House of Books, operated by the Friends of the Whitesburg Public Library.

The sale prices are 25 cents or 50 cents for paperbacks and $1 for hardbacks.  The store at 1140 Main St. in Whitesburg has 20,000 adult and children's books, audio books, magazines, DVDs and music. No book is more than $3.
All sales benefit the library.
Hours are Mondays, 10 a.m.-2 p.m.; Tuesdays, Wednesdays and Thursdays, 10 a.m.-6 p.m.; Fridays, 10 a.m.-noon; and Saturdays, 10 a.m.-4 p.m. Every Friday is Frugal Friday when most books are half-price.