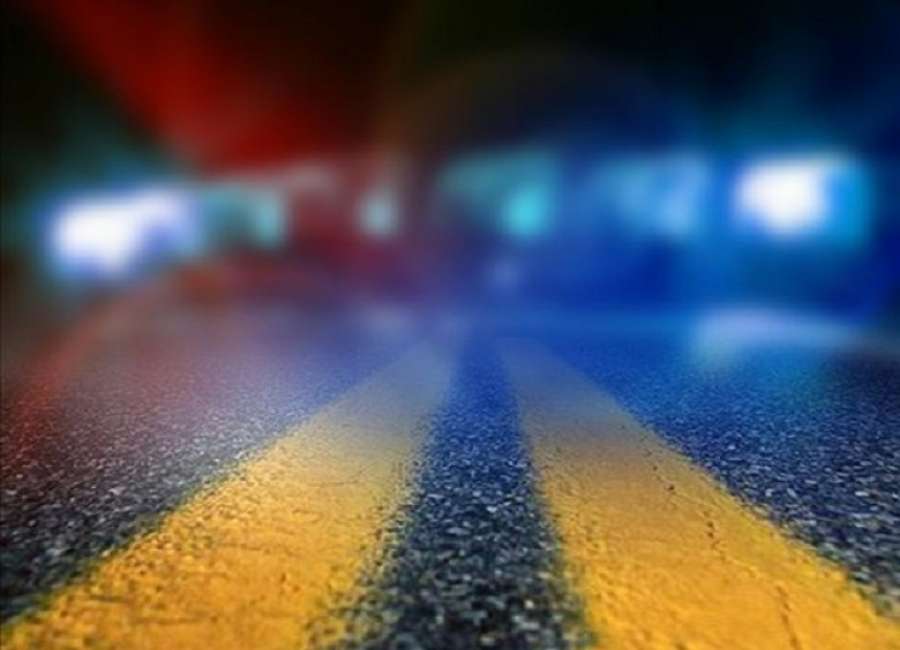 Two people died in a head-on car crash early Wednesday morning.
According to Georgia State Patrol, the accident occurred around 5 a.m. on N Hwy 29 near Smith Circle.
Margaret Pullin, 71, and Brittany Weaver, 29, were pronounced dead at the scene of the crash by Coweta County Coroner Richard Hawk.
Pullin was traveling south when she crossed the centerline in her Hyundai Santa Fe and struck an oncoming Dodge Avenger driven by Weaver, according to Senior Trooper Chris Norman.
Both drivers were wearing seat belts at the time of the collision, and their airbags deployed as well, Norman said.
There were no passengers in either car.
Alcohol and speeding don't appear to have played a role, but the accident remains under investigation.