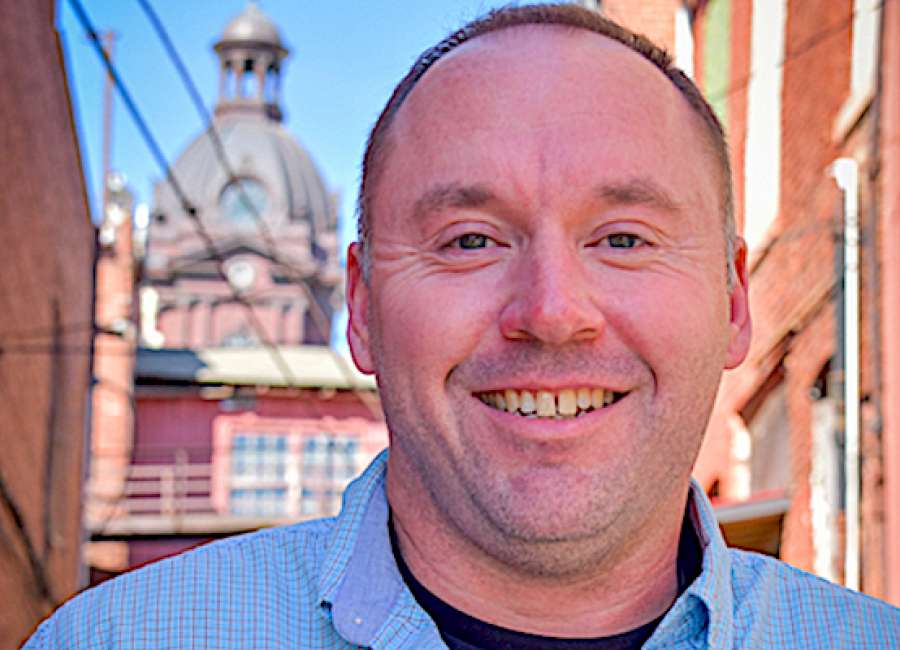 I always thought my father was crazy for stopping at different roadside stands while we were traveling to or from the beach.

Now, anyone who has ever met my father instantly knows this column is not going to end with a "boy, was I wrong" conclusion. At best, I may be able to make it more like a "maybe he isn't as crazy as I tell people he is."
As a traveler, I have always just wanted to get where I was going as quickly as possible, rather it be my vacation destination or home following vacation. We stop for gas when we have to and on really long car rides maybe run through a fast food drive-thru just so the kids don't start plotting any backseat mutinies on me.
I used to drive up to Washington, D.C. at least every few years. That's a 9-10 hour drive if I remember correctly. One year we stopped around halfway and spent the night in a motel. 
All I could think about the entire time I was laying in the motel bed was where I would be on the highway had I stayed on the road. 
My wife has always wanted to stop by one of those "side of the road" stands you pass on the way to the beach. 
You know the stands. You'll pass an "Alligator Jerky 5 miles on right" sign. Then an "Ostrich Jerky 4.5 miles on right" sign. You keep seeing various "jerkied" animal signs. 
In addition to the jerky, the signs start advertising different jellies and jams, fruits and vegetables and Tupelo honey right up until you zoom past a little stand that couldn't possibly fit all the stuff inside it that the five miles of signs just promised you. 
I can't forget bonsai trees. They also sell bonsai trees at these stands. I know this because a) I have been at least mildly fascinated with bonsai trees since "The Karate Kid" came out and b) that's why my wife always wants to stop, for a bonsai tree.
There are only so many consecutive trips I can say, "Yeah, I don't think that one is open," as I drive past it, going the speed limit and speed limit only. 
That excuse has worked longer than it should because we always leave so early in the morning. 
Last week, as we were traveling home from the beach, I finally pulled into into one of these stands. 
Not only did it have every item that the five miles of signs has promised, it had much more. Shelves upon shelves of local foods, complete with a little old lady to talk to us as we walked around. 
We bought different kinds of honey from different kinds of fields. I still contend my honey tastes better. We bought Mayhaw jelly, after learning what a mayhaw was. 
We also bought moonshine jelly, which tastes about like what you would expect moonshine jelly to taste like. That's not an endorsement to buy it, for any other reason than curiosity's sake. 
The only thing we didn't buy was a bonsai tree. Which is what my wife has wanted – lo these many years of driving past these "closed stands."
It was a very pleasant stop. One we will plan on making each trip back from the beach. 
Next time you're coming to the end of those five miles worth of signs, slow down, they may be open. 
Maybe Pop isn't as crazy as I tell everyone he is. Maybe. 
Toby Nix is a local writer, guitarist and deputy sheriff. He can be reached at tobynix@yahoo.com