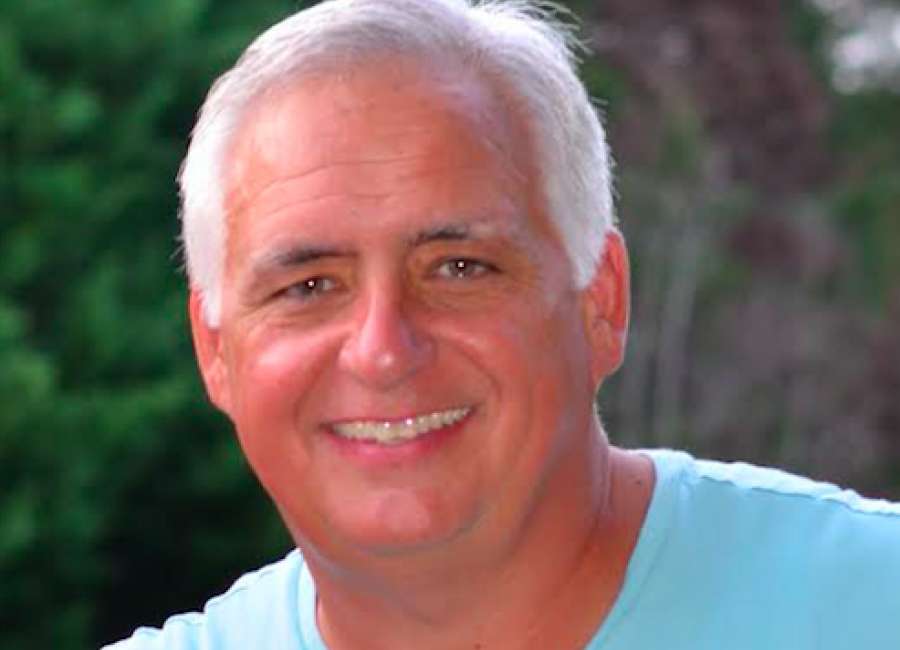 Stephen Douglas Foster, 52, of Senoia, passed away on Saturday, July 7, 2018.

Doug was born in Atlanta to his loving parents Anthony Terrell Foster and Claudia Lee House Foster of LaFayette, Ala., on June 8, 1966.
Doug was preceded in death by his grandparents Carlton and Sue Foster, Wiley and Doris House, and George and Margie Barnett; and brother-in-law Kip Burrell.
He is survived by his high school sweetheart and loving wife of 29 years, Stephanie Lynn Barnett Foster; sons, Cale Anthony Foster and Brady Lee Foster; and daughter, Maggie Abagail Foster of Senoia; grandson, Kane William Goodwin of Stockbridge; brother, David Foster (Renee); sisters, Angela Foster Cromer (Tommy) and Erin Foster Toole (Robbie); father-in-law, Clyde Leroy Barnett; mother-in-law, Sara Barnett Lowman (Russell); sisters and brother-in-law, Stacey Barnett Burrell, Alison Barnett O'Rourke (Chris); nephews, Chris Foster, Trevor Burrell, Bradley Foster, Matthew Foster, Cameron Bilodeau, Ben O'Rourke and Colt Toole; nieces, Amelia Burrell Smith, Audrey Bilodeau and Lucy O'Rourke; and many loving aunts, uncles, and cousins.
Doug was a 1984 graduate of Jonesboro High School where he played football. His career included working for ASC (where he spent time abroad in Germany), Sunbeam, Cluett Peabody, Freightliner, AIG and Delta.
Doug was a sweet, giant teddy bear for all who loved him. He cared deeply for each and every individual that crossed his path. He was a truly selfless man who poured himself into others. He was a devoted husband and father that always did what was needed to provide for his family. He loved to fish, kayak, grill on his big green egg, and cheer on the Alabama Crimson Tide.
Doug was rooted in his strong Christian faith and very involved in volunteering for his Church. Doug also volunteered at multiple schools that his children attended over the years. He impacted numerous boys lives over the years by his love of teaching through coaching. He coached JAAA Football and Baseball, Sharpsburg Baseball, Sharpsburg Stallions Football, Homeplate Baseball, and SonRise Upwards Sports. Doug coached football before Cale was born, then began coaching baseball as Cale developed a passion for the game.
He always traveled to gymnastics meets and cheer competitions to watch Maggie perform, and attended Friday night high school football games as she cheered.
In recent years, Doug was able to coach Brady's football and baseball teams. They both enjoyed the game of golf and Doug loved cheering him on at his golf tournaments.
Condolences can be expressed online at www.mckoon.com.
The family received friends on Tuesday, July 10, 2018, at 4 p.m. at SonRise Baptist Church, 6 Shenandoah Blvd, Newnan, GA.
A celebration of life to immediately followed at the Church at 5 p.m.
In lieu of flowers, donations may be made to the Alzheimers Association, www.alz.org (in memory of his grandparents) or to the SonRise Baptist Church Youth, 6 Shenandoah Boulevard, Newnan, GA 30265.
McKoon Funeral Home & Crematory, (770) 253-4580.