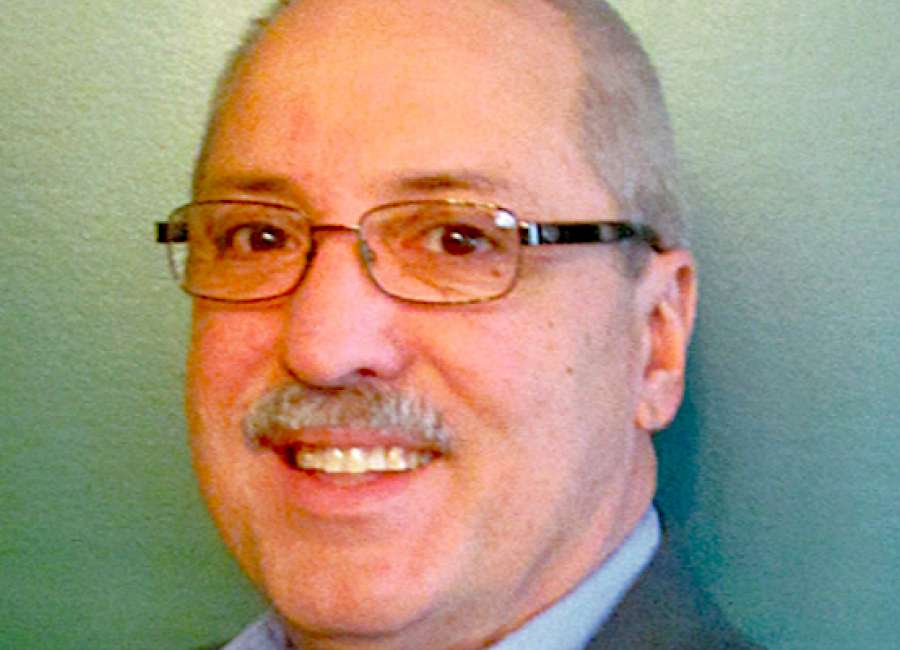 The deaths of Kate Spade and Anthony Bourdain three days apart have caused us as a nation to look at suicide – at the emotions that lead people to take their own lives and at the fractured lives and families left behind.
A few weeks before Spade took her life, I heard a radio interview with her. When I heard she was dead, my mind immediately went to that interview. She talked about launching her fashion brand, how she kept what she was doing secret from most of her family initially because of the possibility – maybe even the likelihood – of failure.
Instead, starting with handbags she made from burlap, Spade succeeded. Her brand became a symbol of simple elegance. In the interview, she talked about selling the company she and her husband started and moving on to her next venture.
Bourdain traveled the world, eating all kinds of food and interacting with the locals. He got the connection between food and life – that we learn about people when we eat with them and we really become immersed in another culture by eating what people eat in a place different from our own.
I well remember my first encounter with Bourdain. I was in – of all places – McDonald's just north of Moreland. His show was on the TV and he was in Morocco. He began talking about William S. Burroughs, and my attention was caught.
Burroughs has roots in the local area. His great-grandmother is buried at Allen-Lee Memorial United Methodist Church, where I am a member. Burroughs himself got immersed in Tangier in the 1950s – finding it an "almost anything goes" kind of place, and Bourdain was exploring that narrative in his show.
I was not a big fan of either Kate Spade or Anthony Bourdain. My wife, Lynn, is not impressed with expensive labels, and I tend to watch something mindless when I have time for television.
Still, these were two very talented people who chose to leave it all behind.
A cartoon I selected for the Opinion page which showed an angel telling death "I hate you" after the recent suicides drew two very different responses. One mother who lost a child to suicide chastised me for my insensitivity. Another in the same position wrote a letter filled with wisdom and compassion.
My main experience with suicide has been comforting those who have lost a loved one. Their pain is deep and lasts long. Every one of them wishes their family's story had unfolded in a different way.
The pain of those who choose to take their own lives is matched by the pain of those who struggle to cope when they are gone.
As the Roman philosopher Seneca said centuries ago, "Sometimes even to live is an act of courage."
Winston Skinner is the news editor of The Newnan Times-Herald. He can be reached at winston@newnan.com