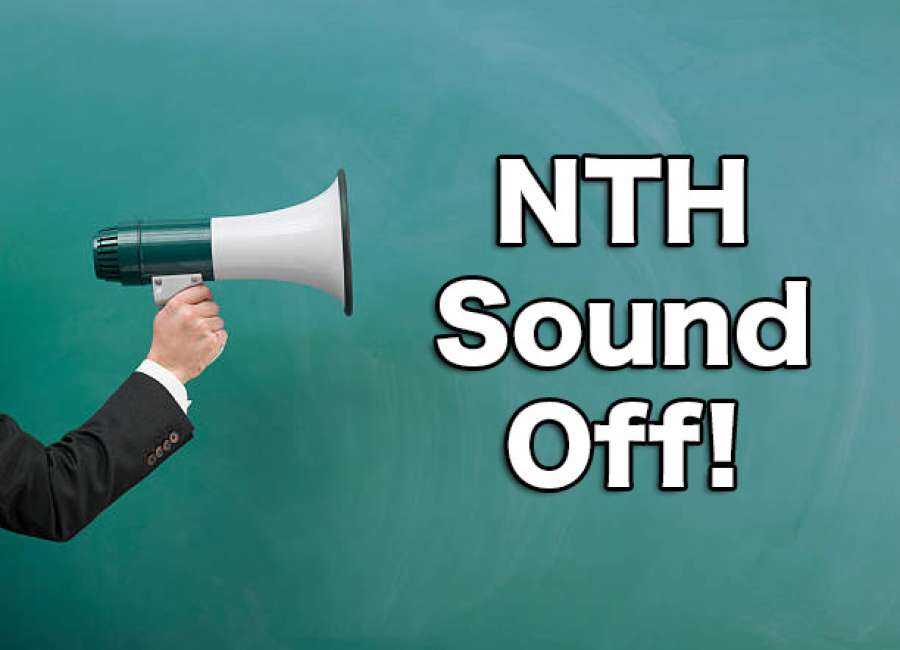 I was appalled to read that Tom Price, ethically compromised Republican, lamented at First Baptist Church that America went off the rails when the Supreme Court prohibited "prayer in schools" in the 60s. The Supreme Court did no such thing, of course. The ruling in Engel v. Vitale (1962) forbade the government (and by extension the schools and its agents) to require or sponsor prayer. In other words, it protected the rights of citizens from an overreaching government, something Mr. Price spouts out of the other side of his mouth, although I'm pretty sure he means more like a citizen's right to die without health insurance.
The writers of the Constitution meant for it to be a changeable, flexible, governing document as the needs of our country's population have evolved.
We have all made mistakes, had regrets, felt sorry and ultimately made apologies. Everyone, that is, except our president and his advisers, staff and family. How preposterous or arrogant can individuals be? 
So, you are silent about babies being torn from their mothers' arms? Now I understand how Hitler came to power.
I felt so sick seeing Old Glory, equal, side by side with the flag of a dictator that murders, imprisons,beats and starves dissenters and threaten us with nuclear attack. Is that what the presidents of the European countries have to do to get some respect from Trump? 
People talk about dreaming. I've been living here dreaming almost 70 years, and dreams have brought me nothing. 
Look how Great America is "again." I never thought I would ever see her this "Great" after 1964… and hope to never ever see it this "Great" again in my lifetime.