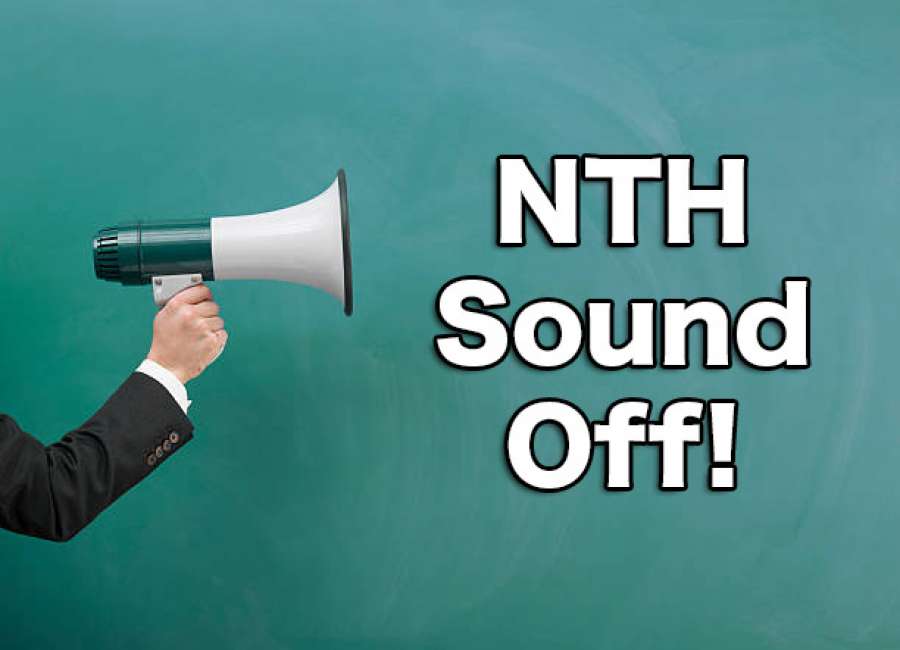 A recent letter writer stated that the Constitution should be left alone. If that had happened, we would still have slavery (13th Amendment), women couldn't vote (19th Amendment), you could have your house searched any time by police (4th) and be thrown in jail without a trial (6th), have to pay a tax to vote (24th), and countless others.
I thank God he made us different enough so that we are distinguishable one from
another but not so much that one is superior to the other. Only the creator is superior.
God wants you to do right. The Devil wants you to do wrong.
I have never in my lifetime seen a Congress lead by such spineless jellyfish as Mitch McConnell and Paul Ryan, rendered silent by a would-be Tyrant Toddler. Haven't we seen enough, yet?
Our society is reaping the rewards of excluding God from our nation.
Bob Mueller may find that Donald is innocent. How does anybody know? If he is discredited,
what does that mean if the Donald is cleared of any wrongdoing? That you can't believe it?