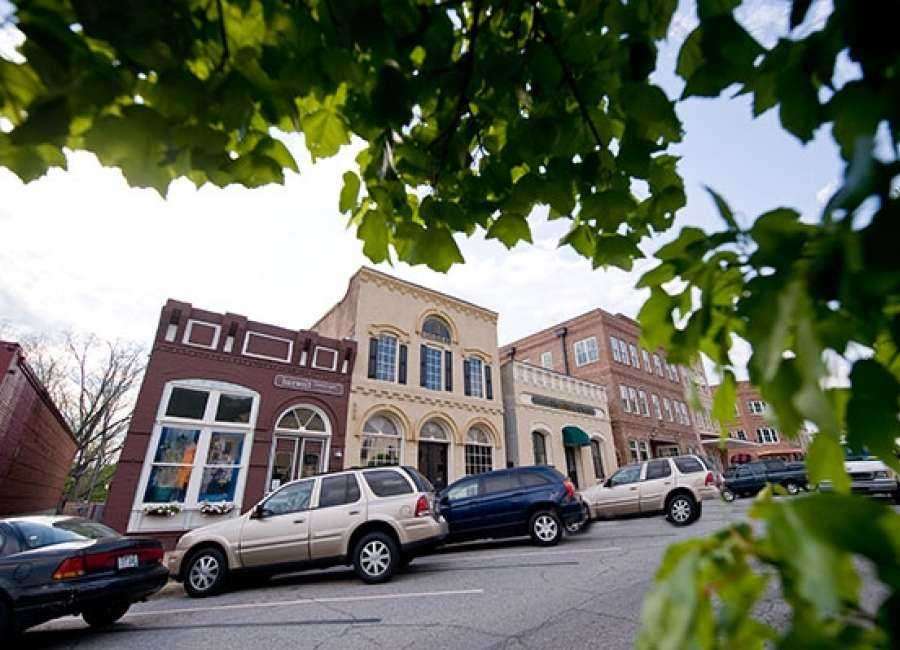 The Senoia City Council is loosening restrictions on the consumption and sale of alcohol.
On June 18, the council gave its first approval on two ordinances regulating alcohol sales in restaurants and voted to approve the first reading of an ordinance that would allow open containers of alcohol in a designated area.
The council voted to approve their second and final reading for an amendment on Monday.
The open container ordinance is just the first step in allowing those in Senoia to be on public streets and sidewalks with alcohol.
Under the ordinance, open containers of alcohol could be allowed in a "special entertainment district."
According to the ordinances, open container refers to "any container, containing
alcoholic beverages, which is immediately capable of being consumed from or
the seal of which has been broken."
The ordinance allowing restaurants to sell packaged alcohol to go is now in effect, upon the second reading. Any business in Senoia that has a license to serve beer and wine for consumption on site can now sell package beer and wine to go, with few restrictions.
Package liquor cannot be sold.
An ordinance that moves up the time that alcohol can be sold on Sundays will have to be approved by voters in November before it can take effect. Under current law, alcohol cannot be sold until 12:30 p.m. on Sundays. If approved by voters in November, that time will be changed to 11 a.m.