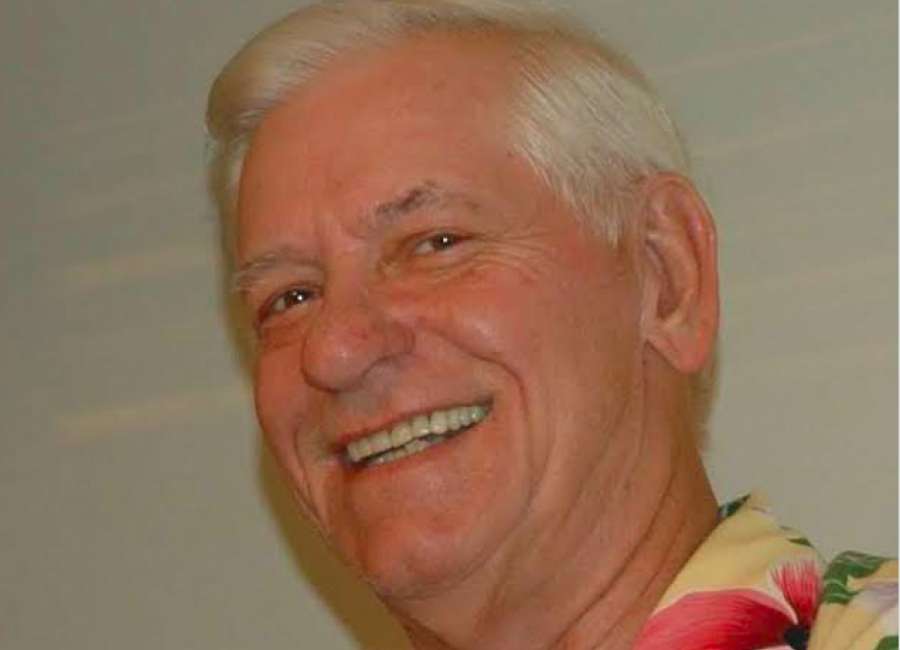 Mr. Ronald J. Jasinsky passed away on June 21, 2018.
He was the husband of Alicia Kang Jasinsky. They shared 26 years of marriage.
Born May 20, 1937, in Maspeth, Queens, New York, Ronald was the son of the late John and Esther Jasinsky. He received his high school education in Queens, New York.
In addition to his wife, Alicia, Ronald is survived by his daughter, Ms. Karen Jasinsky of Florida; his step-daughters, Ms. Melissa Matyja and Ms. Catherine Tankersley of Georgia; and granddaughter, Ruby Grace Tankersley of Georgia; his sole sister, Ms. Elaine Price of New York; his niece, Linda; and nephew, Donald; five grand-nieces and grand-nephews; and two great-grand-nieces, all of New York.
His youngest daughter Deborah Jasinsky preceded him in death.
Ronald was a tank commander in the United States Army. He achieved high marksmanship qualification badges during his service and was a member of his army division's baseball team. He was stationed in Germany and honorably discharged in the 1950's. He then began his career in 1967 at Pan American Airways. As a young man, his work took him all over the world, including Hawaii, Miami and New York.  When he joined Delta Airlines he relocated to the Atlanta, Georgia, area in 1993. He served Pan Am and Delta Airlines faithfully for a combined total of 46 years, retiring with distinction in 2007.
Ronald had a lifelong love for all animals.  He and his wife Alicia fostered and adopted several local dogs and cats. His dog, Sollie, was his great friend and companion.
Ron's passions included sailing, golf, traveling, woodworking and building and flying RC airplanes. He made Tiffany lamps, model airplanes, boats and model trains. He loved living in Newnan and owned several tractors and a vintage Corvette. He loved tinkering in his shop with his tools.
Ron was greatly loved by his family and friends and will be tremendously missed.
The memorial service celebrating Ron's life is Saturday, July 21, 2018, at 4 p.m. in the chapel of McKoon Funeral Home, 38 Jackson Street, in Newnan with Rev. Jimmy Fleming officiating.
The family will receive friends beginning at 3 p.m. on Saturday.
Following the service, a reception will be held at Lillian Gardens, 83 Greenville Street, in Newnan.
Condolences may be expressed to family online at www.mckoon.com.
McKoon Funeral Home & Crematory, 770-253-4580.