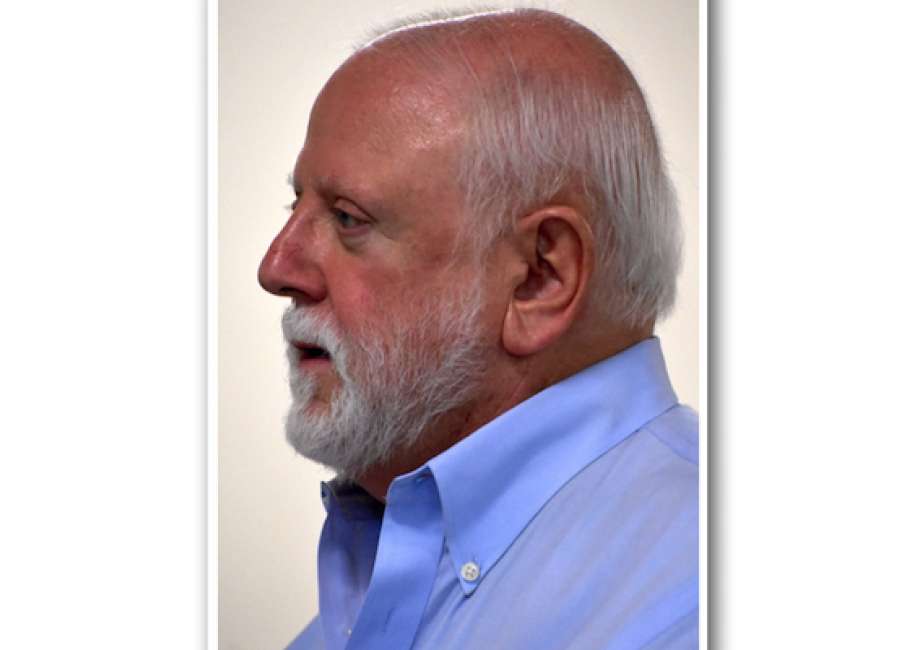 Immediate steps should be taken to revisit outdated senior property tax exemptions, a Moreland resident told school board members Tuesday.

Bob Eaton, a 20-year resident of Moreland, complimented the Coweta County Board of Education on its efficiency and use of SPLOST money but said property revaluation could threaten local seniors if the current exemption schedule is not updated.
"I see on the local news at night where senior citizens are being forced out of their homes because they're having dramatic increases in their real estate taxes," Eaton told board members. "They haven't improved their homes. They haven't bought new homes. They're just seeing a 300 percent increase. And I hope to not see Coweta County on the six o'clock news."
Citing widespread support for senior tax exemptions and the urgency of revaluations – which will be completed by 2020 – Eaton asked the board to revisit the current exemption schedule immediately.
Changes would have to be requested by the school board and proposed by the Coweta legislative delegation, a process which – if approved – would put changes in place in January 2020, at the earliest.
"I'm asking you to go ahead and get this done," Eaton said. "I request the board adjust the current numbers by 40 percent. To not have to revisit it in the future, the board should also put in the conditions an automatic 2 percent increase each year, and let the Coweta tax commissioner figure that amount in January of each year, rounded to the nearest thousand dollars."
Superintendent Steve Barker asked Eaton to summarize his numbers and suggestions and send them by email. Barker said he is compiling a document of suggestions regarding the assessment schedule, to which he will add Eaton's proposals.
Jeff Binion, who has addressed board members on several occasions, also spoke. He said he'd like to see a specific plan from the board to review current exemptions and suggested continuing to seek input from senior Coweta residents in shaping a new assessment schedule.
Board member Linda Menk expressed her support and said time is of the essence. And while Barker has suggested involving school councils in the review process, she is not certain how many seniors are part of those councils.
"Are (school councils) going to have sympathetic ears and understanding with regard to this issue?" Menk asked. "If not, I think the recommendation for more of a public forum might be very appropriate for us to consider."
Barker explained the makeup of school councils, which usually consist of a mix of parents, teachers and business people involved with that particular school. Board member Amy Dees said many seniors – including grandparents and older business people – are members of school councils.
"I think it would be unwise to think they are not an entity of wisdom for us," Dees said.
Gathering input is up to the board, Barker said, and school councils are one of several methods.
"My suggestion with school councils I've given you is really taking the models you have utilized since well before my time, in that being one source of input that you receive," Barker said. "We've done full-blown online surveys, which you can do. We have done public input sessions, which you can do, and we can utilize school councils.
"We have utilized them for input on lots of things…that's just one avenue that I felt like, to be consistent, I would encourage you to consider," he added. "I would be more than happy to do whatever the board wishes to do regarding feedback."