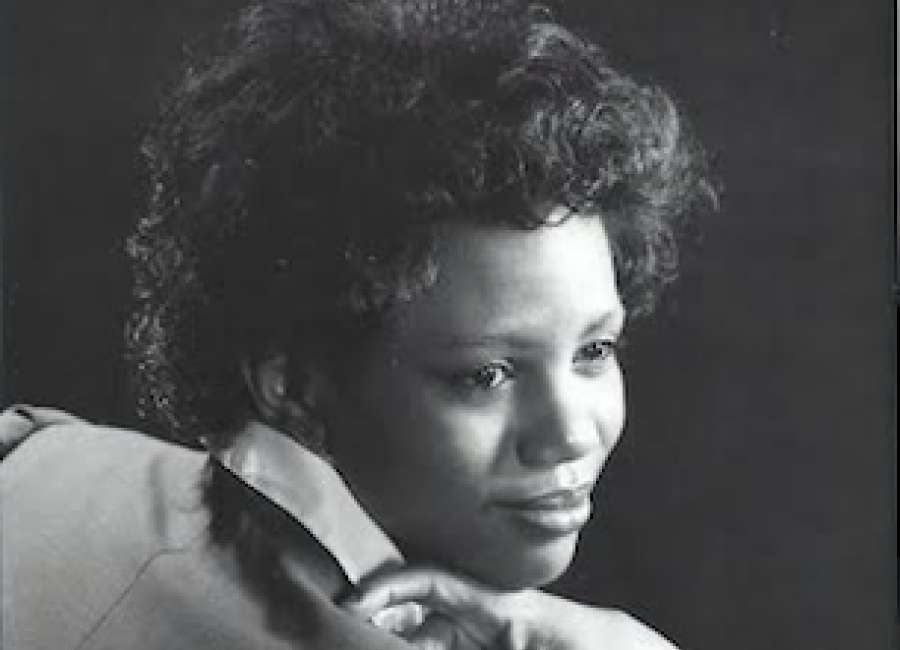 Rapha Shirley Frazier (Raye), 65, of Newnan, passed on Sunday, July 15, 2018.

Funeral services will be held on Saturday, July 21, 12 p.m. at Bethlehem Baptist Church, Peachtree City, Ga.
Reverend Dwight Elder will lead the service.
Interment will follow in Westminister Memorial Gardens.
The family will receive friends at the church one hour prior to the service.
Express condolences to the family online at www.sellerssmithfh.com.
Final arrangements have been entrusted to Sellers-Smith Funeral Home, 770-253-1607.