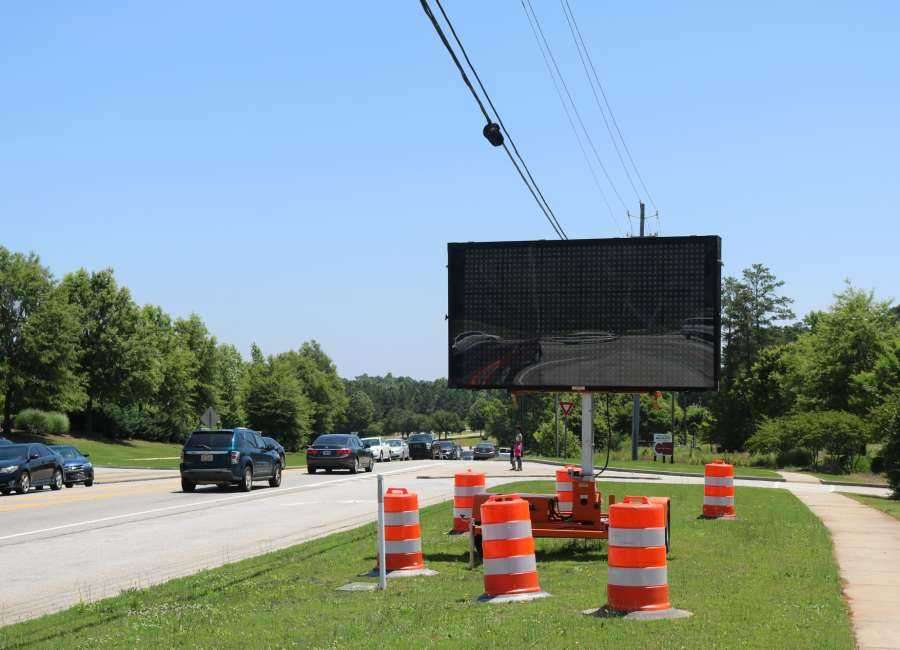 A section of Lower Fayetteville Road between the Newnan Centre roundabout and Summerlin Boulevard is now back open.

The section has been closed since early June for construction of a box culvert. 
The box culvert – a tunnel under the road – is part of the LINC, a proposed 25-mile multi-use trail system connecting the east and west sides of Newnan to each other and to the downtown business district.

In a press release, the city of Newnan thanked all residents and commercial entities for their patience during the road closure. The city of Newnan looks forward to announcing the opening of the first segment of the LINC in the near future."
For more information related to the LINC, please visit http://www.cityofnewnan.org