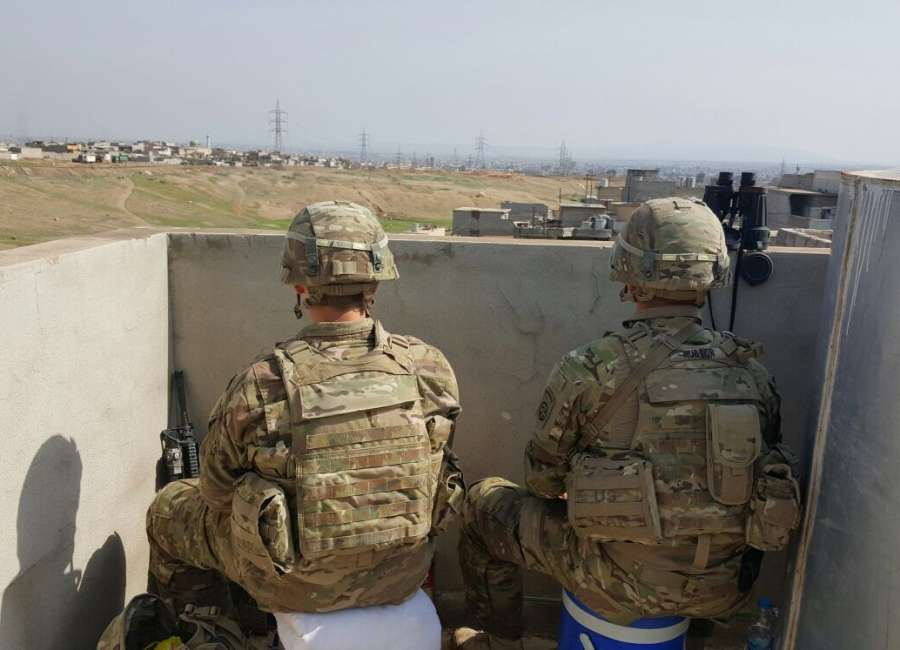 "Operation Gratitude" will soon be in full effect.
The fundraiser is being spearheaded by the Coweta Central Library, located at 85 Literary Lane.
The campaign, which begins July 2, is to collect items for U.S. troops overseas. Library officials are also asking adults and children of all ages to write a brief note or draw a picture expressing gratitude to those serving our country.
The donated items, notes and pictures will be sent to Operation Gratitude and added to care packages for the soldiers.
Drawing and art supplies will be provided in the Central Library's Adult's and Children's Services Areas.
Operation Gratitude will run from July 2- 10, except on July 4, when the library will be closed.
For more information, contact the Central Library of the Coweta County Library System at 770-683-2052.
Here is a list of donated items needed for soldiers serving overseas:
Unused greeting cards or stationary
AA and AAA batteries
Mini flashlights
Video games
Flash drives
Earbuds
Used cell phones
VISA, MasterCard or American Express gift cards
Lip balm
Toothpaste, dental floss, toothbrushes
Deodorant – solid only, 3 oz. or less
Packs of 5 or fewer disposable razors
Non-aerosol shaving gel in tubes
Individual packets of moist towelettes
Hand/foot warmers
Travel-size foot powder
Packs of 50 or fewer cotton swabs
Travel-size packs of facial tissue
Mini sewing kits.
All donated items must have a shelf life or expiration date of at least six months from receipt date.