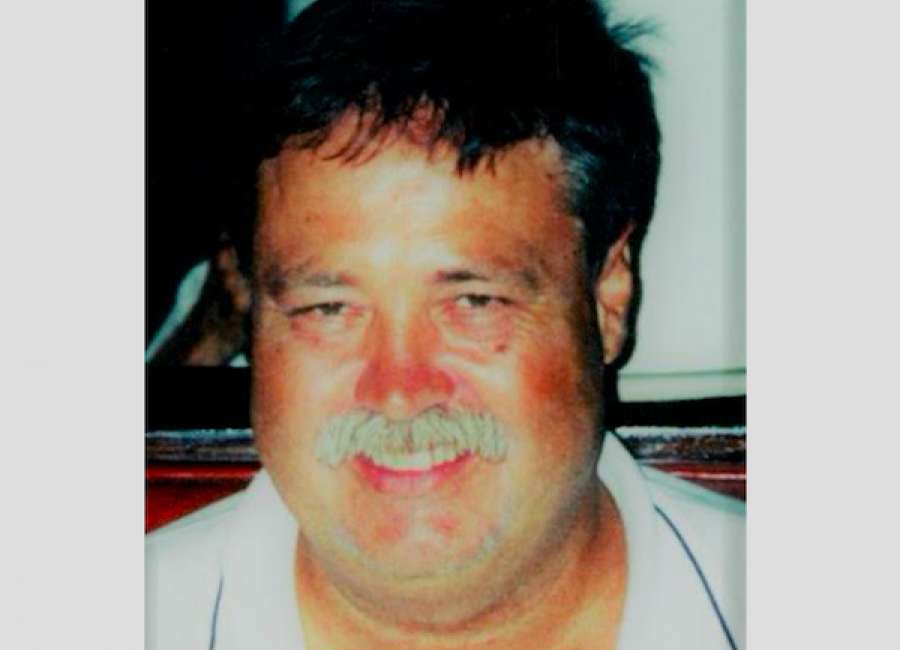 Larry Winford Shelnutt, 70, of Newnan, husband of Linda Susan Borders Shelnutt, died July 1, 2018, at his home.
Born in LaGrange, October 27, 1947, he was a son of the late Dewey Winford and Bertie Mae Andrews Shelnutt.  
He retired in 1995 from Lanier Clothes where he served as plant manager. He was co-founder of the Multi County Cancer Support Network in Winchester, Tenn. He also founded the MAGIC Fast Pitch Softball Organization and had served as a community coach with East Coweta High School and various other softball organizations.
In addition to his parents, Mr. Shelnutt was preceded in death by a granddaughter, Emily Sugi; and a brother, Terry Lee Shelnutt.
Surviving, in addition to his wife of 42 years are two sons, Shane Shelnutt and wife Mandy of Lily, Ga., and Wayne Shelnutt of Winchester, Tenn.; two daughters, Leigh Sugi and husband Eiji of Auburn, Wash., and Susie Chestnut-Sewell and husband Chris of Sharpsburg; nine grandchildren, Chase Shelnutt, Lexi Shelnutt, Alex Sugi, Andrew Sugi, Bella Sugi, Kennedy Chestnut, John Fisher Sewell, Hannah Guined and Hailey Guined; a great-grandchild, Myles Butterworth; a brother, Mike Shelnutt and wife Donna of Griffin; two sisters, Cathy Davis and husband Lamar of Roanoke, Ala., and Diane Shelnutt of Woodland, Ala.; and numerous nieces and nephews.
Funeral services will be conducted Friday at 11 a.m., from the McKoon Funeral Home Chapel, 38 Jackson Street, with Mr. Jason Bryant officiating.  
Burial will follow in Carrollton City Cemetery.
Pallbearers will be Mike Dailey, Perry Miller, Al Owen, James Phillips, Tony Richardson and Jamie Thrailkill.
Honorary escort will be Billy Ray Duke, Bobby Reeves, Geary Runyan and James Weeks.
The family will receive friends Thursday from 5-7 p.m., at the funeral home.
Those desiring may make memorials to East Coweta Softball c/o East Coweta High School, 400 Highway 154, Sharpsburg, GA. 30277.
For online condolences please visit www.mckoon.com.
McKoon Funeral Home, (770) 253-4580.