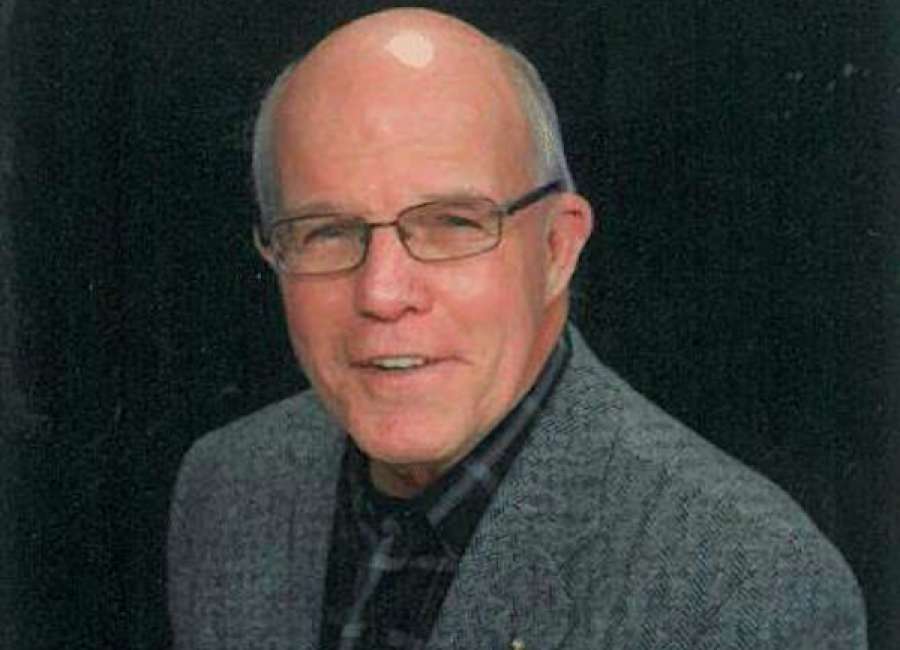 John Loyd Biggs, 70, passed away at his residence in Fayetteville, on June 29, 2018, after a year-long battle with cancer.
He was born at the Neal Clinic in Cleveland, Ga., (later known as Babyland General) on September 25, 1947, to Gladys and Arthur Biggs.
He was a communicant at St. Gabriel Catholic Church, former grand knight for James P. Lyke Council for the Knights of Columbus, former faithful navigator for the Joseph J. Beltran Assembly. As a member of St. Gabriel Catholic Church, he also served as vice president of St. Vincent De Paul, R.C.I.A. facilitator, a lecturer and extraordinary minister, president of Pastoral Council and Coordinator for Home Bound and Nursing Home.
John was preceded in death by his parents and his sister, Linda Powers.
He is survived by his wife of 36 years, Debbie Snead Biggs; his sons, John Duane Biggs (Deanna) and Scott Bradley Biggs (Angela); his brother, Joe Biggs (Linda); his grandchildren, Aaron Biggs, Caleb Woodruff, Hannah Woodruff, Hayden Biggs, Krista Biggs; and also a number of nieces and nephews.
Pallbearers for the service will be Hayden Biggs, Caleb Woodruff, Aaron Biggs, Paul Biggs, Brian Brock, Wyman Hare, Jody Eubanks and Heath Powers.
The funeral service will be on Saturday, July 7, 2018 at 11 a.m., at St. Gabriel Catholic Church, with Father Richard Vu as celebrant.
The family will receive friends at the funeral home from 5-8 p.m., on Friday evening, July 6, 2018, with a Rosary beginning at 7 p.m.
Burial will follow the service at Camp Memorial Park, Fayetteville, Ga., with full military honors.
In lieu of flowers, the family lovingly requests donations in John's memory to "Breaking the Chains of Debt Fund" at St. Cabriel Catholic Church.