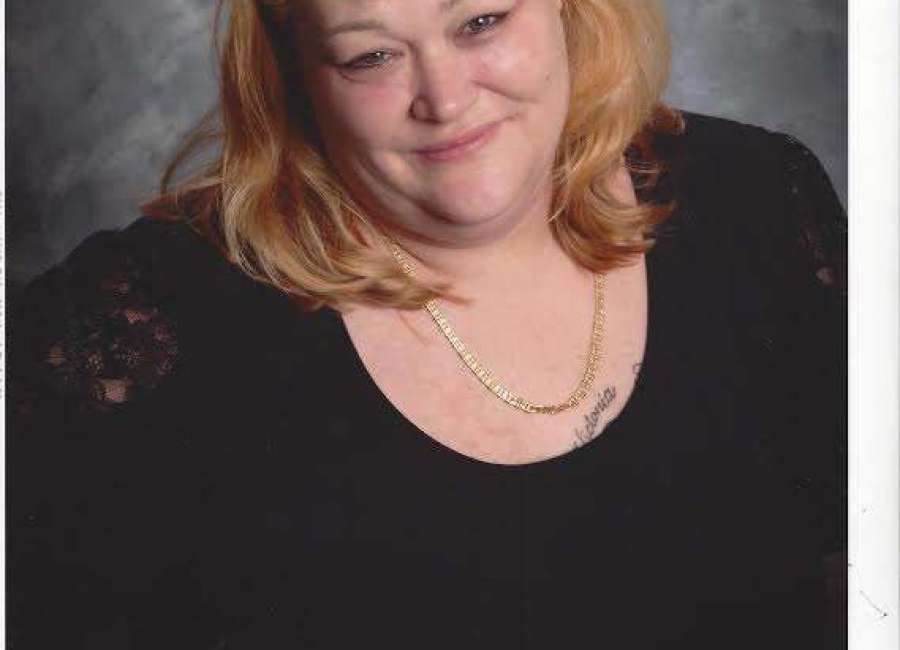 Jennifer Renee Taylor, 44, passed away on Friday, July 6, 2018 in Macon, Ga., surrounded by her loving family.

She is survived by her husband, Billy Taylor, children; Jamarquace, Victoria and Miranda, her mother; Michelle Westberry; father, Rick Reinhart and two brothers, Richard Reinhart and Jeremy McGuigan.
A viewing will be held on Monday, July 9, 2018 at 1 p.m. at Sellers-Smith Funeral Home.
The funeral services will be held on the same day beginning at 2 p.m. in the Sellers-Smith R.W.S. Memorial Chapel. Interment will follow at the Oak Hill Cemetery.
Final arrangements have been entrusted to Sellers-Smith Funeral Home, Inc. 770-253-1607.