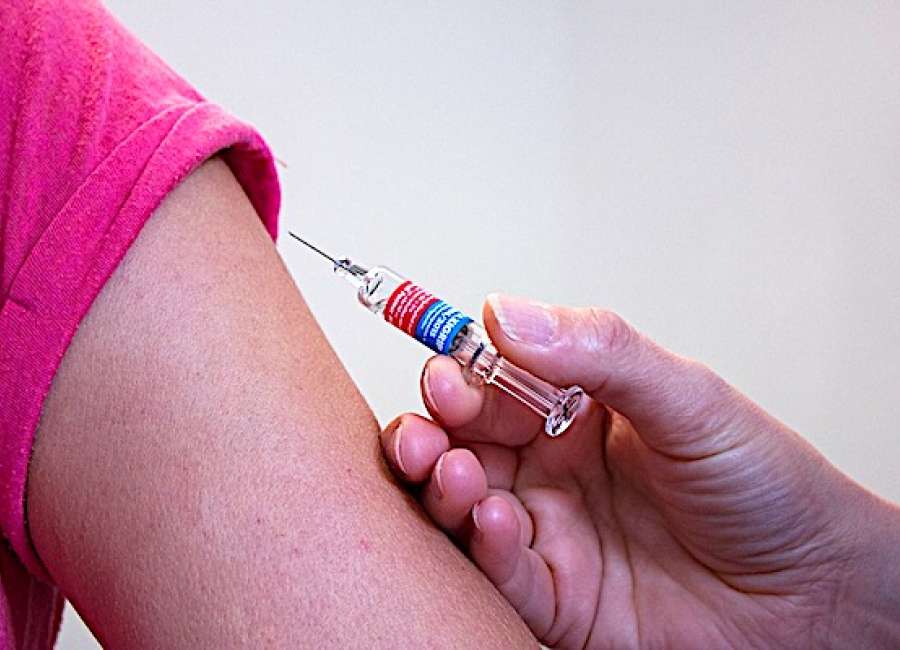 It may not be as fun as shopping for a new backpack, but back-to-school immunizations are a must.

Georgia law requires students entering kindergarten and seventh grade in to provide proof of immunization – specifically, a Georgia Certificate 3231 form signed by a licensed health care provider.
The law also applies to transfer students, whether they are entering local schools for the first time or are returning to school after being gone for more than a year.
Students in kindergarten through sixth grades must be vaccinated against diphtheria, pertussis, tetanus, polio, Hepatitis B, Hepatitis A, measles, mumps, rubella and chickenpox.
Students in seventh grade and up are required to have an additional vaccine against tetanus, diphtheria and pertussis, along with a meningitis vaccine. Flu shots are not required, but are highly recommended by health officials.
Exemptions are available on religious or medical grounds. However, Georgia schools are serious about protecting their students from communicable disease as far as it is up to them, and the Coweta County School System is no exception.
Students can potentially be suspended from school if they do not comply with immunization laws. Sally Millians, system-wide nurse for Coweta schools, said the consequences for non-compliant school systems also can be significant.
"The first concern is a child's health," Millians said. "The second is compliance, because the fallout can be great."
Georgia enforces its immunization laws through the state's Department of Public Health, which gives each school system 30 days to comply with Georgia law before carrying out audits of pre-K, kindergarten and seventh grade vaccination forms.
Schools not at 100 percent compliance are reported to the Georgia Department of Education, which potentially could have administrators charged with misdemeanors.
"We don't have any wiggle room as far as trying to interpret that Georgia law any differently," Millians said.
Because vaccination requirements for Georgia seventh-graders are fairly new, Millians said Coweta middle schools send letters home with sixth-graders reminding to update their vaccinations before the next school year.
Signed letters that are returned to the school are kept on file until the students return with paperwork indicating they have received the necessary vaccinations. New students are eligible for a 30-day waiver, but no grace periods are given for returning students, Millians said.
"The only people who are actually granted a grace period or waiver are those that are new entrants to Georgia," she said. "If they are existing students, they do not get that waiver."