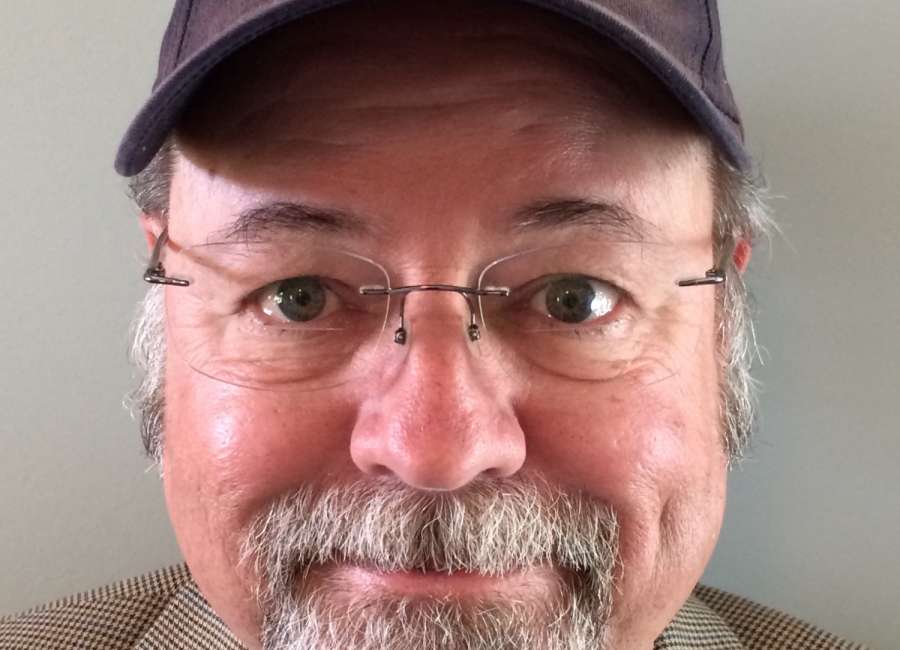 The recent outrage of illegal immigrant parents being separated from their children during criminal investigations has created a smoke screen clouding the real issue; reckless parents endangering their own children's wellbeing during the commission of a crime.
It's like bringing your kids along during a bank robbery, and we are supposed to feel compassion when you are hauled away in handcuffs and the kids are not allowed to sit next to you on the ride to jail in the patty wagon.
I have arrested deadbeat parents and dealt with the real human emotion of a crying child that can't possibly understand the complexities of the situation.

I remember one time a mom was arrested during a drunken domestic altercation by one officer and I agreed to help with her little 6-year-old girl. She was a real trooper, holding back the tears, sitting with her arms crossed in the back of my patrol car.
I asked her if she knew what was going on and she stared straight ahead and sadly said, "My mommy's going to jail again." Then understandably her whimper grew into a full-fledged outburst of emotion. Tears welled-up in my own stupid eyes as I empathetically reflected on my own three daughters at home.

Another time I received a call from a neighbor who said three little sisters under the age of three were dropped off with her three days earlier by a mother on a drug binge. 
With clumpy-spoiled milk in the fridge and no food in the house, I convinced a female officer to help me transport them to Hughes Spalding Children's Hospital for a customary physical exam prior to being handed over to the Department of Family and Children's Services (DFCS).  

Once at the hospital, the kids were starving with the infant sucking down three bottles without coming up for air. I went to the hospital cafeteria and got two dinners for the ones with teeth. I tried to get them to sit down, but they kept standing up repeatedly, which caused me to suspect something wrong.
I asked one of the nurses to take off their diapers and there we all saw... numerous cigarette burns under their arms and near their private parts. Pictures were taken of the torture.
As minutes passed, I became more and more inflamed and out-of-my-mind enraged at the thought some monster, posing as a mother to these precious kids either caused herself or allowed some other worthless piece of trash to maliciously torture these tiny babies with a lit cigarette.
I actually called my wife from the scene to tell her I am bringing home three little African-American girls, which caused her to think, he's really lost it this time. My female colleague cautioned me they would send SWAT for me and the kids, but I was at peace with that.
When the DFCS representative came in the room, I pinned her down with one question, and cautioned her how she answered the question. "Will these little girls ever be released back to their mother, because if there is but an infinitesimal chance, I am taking the girls home with me tonight to stay."
DFCS assured me due to the injures of the child abuse, they would never be reinstated with the mother. And with that I went home and hugged everyone in my house.

Hyper-hysterical, Trump-hating liberals can try to change the subject, but abuse is not coming from compassionate Border Patrol Agents but conniving, thoughtless illegal alien parents leveraging the safety of their own kids for a chance at the screwed-up immigration laws in America.


The Precinct Press is authored by W.J. Butcher, a retired 26-year veteran of the Atlanta Police Department. Send comments, kudos, and criticism to: theprecinctpress@gmail.com