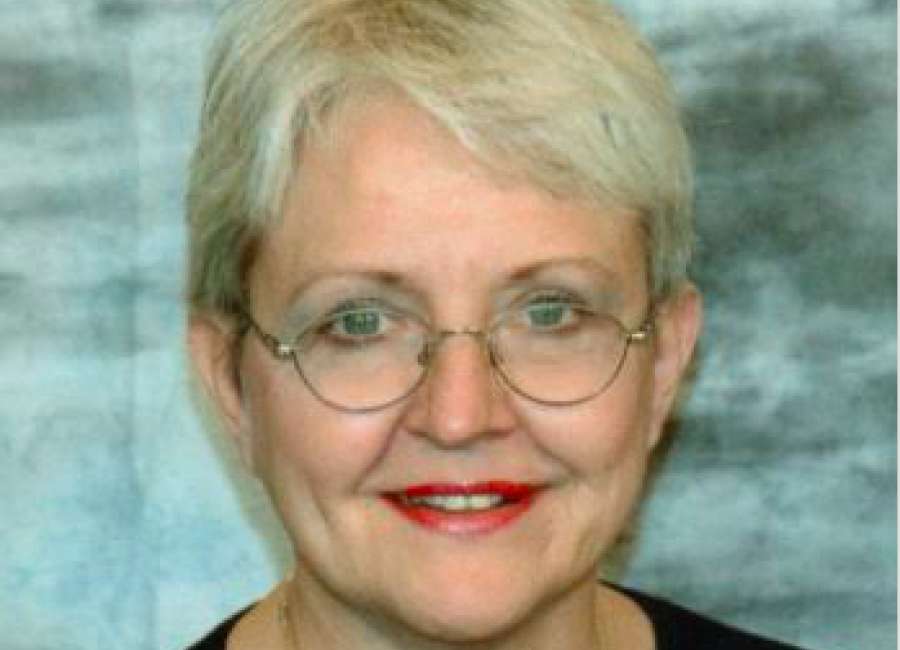 Faith M. Coggin, 62, died peacefully surrounded by her loved ones at Southwest Christian Hospice Center, in Union City, Georgia, on July 5, 2018.
Faith was born in Chester County, Pennsylvania, to George and Elsa Mathews.  
She attended Slippery Rock College and worked in customer service before becoming a full-time homemaker. Her most important title was "Nana Faye."
Faith was a quiet soul who loved animals, and was often found taking in strays and nursing wounded wildlife back to health. She loved camping, spending time with her family, and her loyal cat, Oscar. She was a devoted member of Faith United Methodist Church in Madras, GA, and before her health declined, she was active in the Women's Group and volunteering at the church. She opened her heart and home to anyone who showed up at her door.
Faith is survived by her husband, Stan Coggin; step-children, Alice Bagley (Ervin) and Drew Coggin (Alexa); grandchildren, Clark Coggin, Lyla Grace Coggin, Erin Bagley and Austin Bagley; sister, Ramona McMahon (Frank); brother, George Mathews; sister-in-law, Cheryl Glisson (Harrell); and several beloved nieces and nephews.
She is preceded in death by her parents and her sister, Larissa M. MacDonald.
The family will receive visitors at McKoon Funeral Home on, Sunday, July 8, 2018, from 6-8 p.m.
A celebration of life will be held Monday, July 9, 2018, at 2 p.m., at the McKoon chapel.
Burial will be at Faith Creek United Methodist Church.  
Online condolences may be expressed at www.mckoon.com.
McKoon Funeral Home, 770-253-4580.