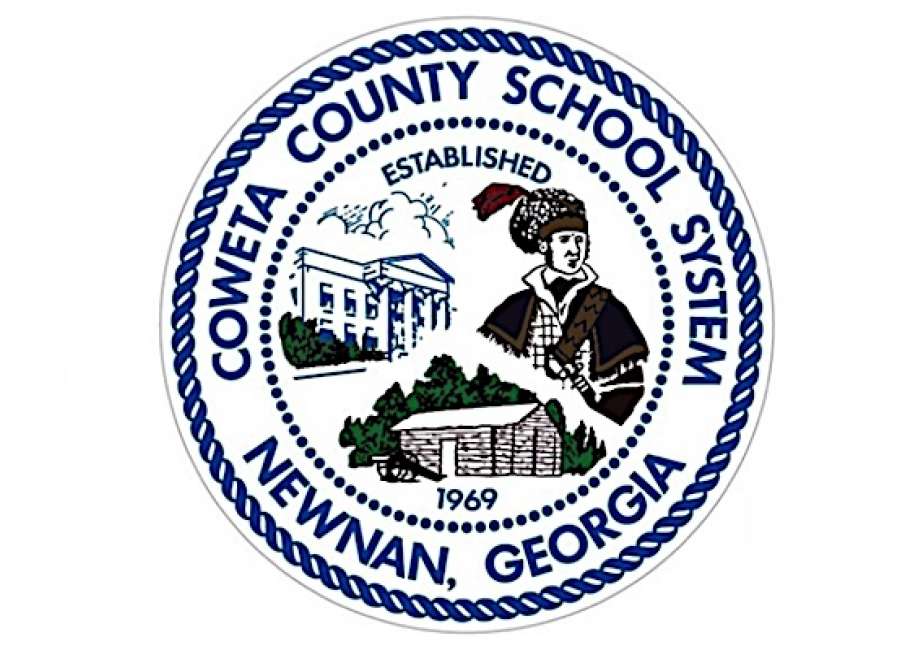 Local school board members exceeded their mandatory training hours last year on the way to earning "Exemplary School Board" status.
According to the local school board governance annual training report submitted by the Coweta County Board of Education to the Georgia Department of Education, all seven board members also met code of ethics requirements and remain free of conflicts of interest.
During the 2018 fiscal year, board members Frank Farmer, Larry Robertson, Winston Dowdell, Sue Brown, Amy Dees and Beth Barnett logged 15 hours of individual and whole board training – six hours more than the mandated nine. Board member Linda Menk completed 12 hours.
"You all exceeded your hours, and I appreciate your efforts to go above and beyond," Superintendent Steve Barker said at the board's Tuesday meeting.
Those efforts led to the Georgia School Boards Association "Exemplary School Board" recognition for Coweta County, which was among just 35 of the state's 180 districts earning the GSBA's highest distinction in 2018.
According to the GSBA, its Board Recognition Program requires a higher level of commitment from school boards and individual members with the goal of providing a platform based on governance standards that challenge boards, but still creates a culture of success for students and communities.
Coweta's school board has met the highest requirements of the GSBA program since it was adopted several years ago and has been recognized as a GSBA Exemplary Board since 2016.
To achieve Exemplary status, a school board already must have been recognized as a "Quality" and "Distinguished" Board. Other requirements include:
• Exceeding annual state board of education training requirements by a minimum of three additional credit hours for all members of the school board and school system governance members, and meeting all local code of ethics policies.
• Adoption and implementation of a school system strategic plan, accompanied by a balanced scorecard to measure progress on stated improvement goals, to be posted online for review by community stakeholders.
• Compliance with all applicable accreditation standards by the board and school system.
• Adoption of the Vision for Public Education in Georgia resolution and adoption of at least 15 of the resolution's recommendations for local school districts as part of the system's strategic plan.
• An annual superintendent evaluation which uses the school system's strategic plan goals as a guide.
• Regular review of district finances by the governance leadership team in public meetings, and development of an annual budget that includes public meetings and public input.
• Completion of an annual GSBA governance self-assessment and completion of an independent assessment by an GSBA Exemplary status committee.