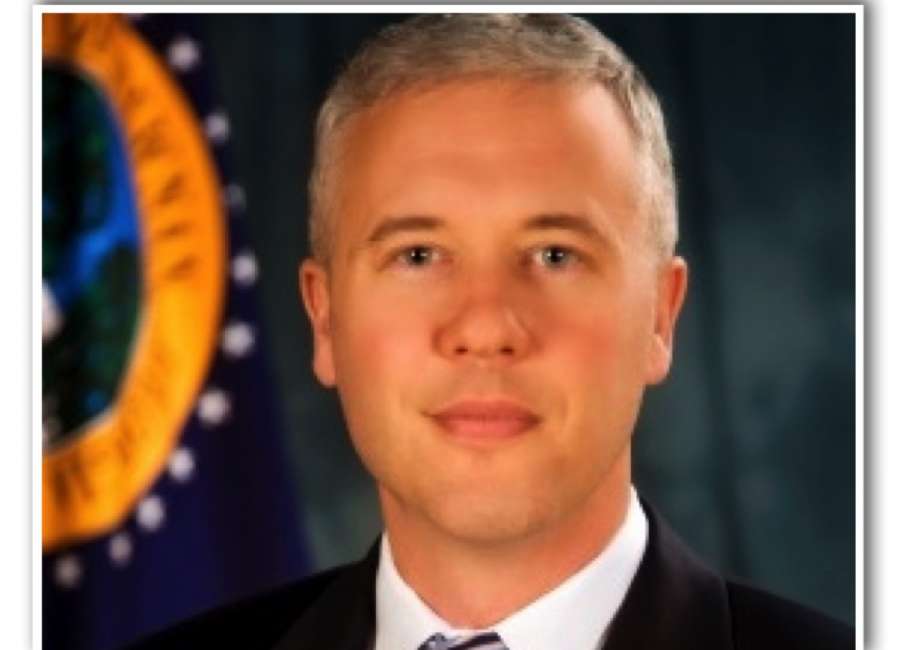 Clifford Davis, pastor of New Hope Baptist Church, 4036 Corinth Road, will be honored on his 24th pastoral anniversary at the church on Sunday. Julius Herron will preach at 11 a.m., and Demond Johnson of Fellowship Baptist Church will bring the 2 p.m. sermon.
Newnan City Council member Dustin Koritko is hosting a town hall next Thursday to solicit input and questions from the community. The event will be held at 7 p.m. at the Newnan Centre boardroom on July 19. Koritko represents District 001 on the council which includes the Summergrove community.
Newnan historian Jeff Bishop will lead the Friends of McIntosh Reserve Walk and Talk on July 21. The program will start at 9 a.m. at Council Bluff pavilion at McIntosh Reserve Park. Bishop will talk about the history of the Creek Indians at McIntosh Reserve. Parking fees will be waived for attendees.
A rezoning application for property on Hwy. 154 near Willis Road was withdrawn by the applicants. The application was for light industrial zoning for a retail bread store and bread distribution facility.
Members of Boy Scout Troop 41, based out of Newnan First United Methodist Church, attended the July 10 meeting of the Coweta County Board of Education.
The Coweta County Board of Education approved Lifetouch National School Studios to take fall pictures of elementary and middle school students for the 2018, 2019 and 2020 school years. Four packages will be offered each fall, ranging in cost from $1-4.50. Fall photos are used in yearbooks and in the school system's Infinite Campus program. Spring and athletic pictures will be determined by individual schools.
The Summer 2018 issue of the Georgia Genealogical Society Quarterly has a focus on Coweta. One article is about the salt list, showing from 1862-1864, needy Cowetans who received salt from the state government. Another article is on letters returned to the Newnan post office in the 1850s.
Sharpsburg Sharpshooters Camp 1729, Sons of Confederate Veterans held a covered dish dinner at their most recent meeting. The event was on July 9 at Turin Masonic Lodge.