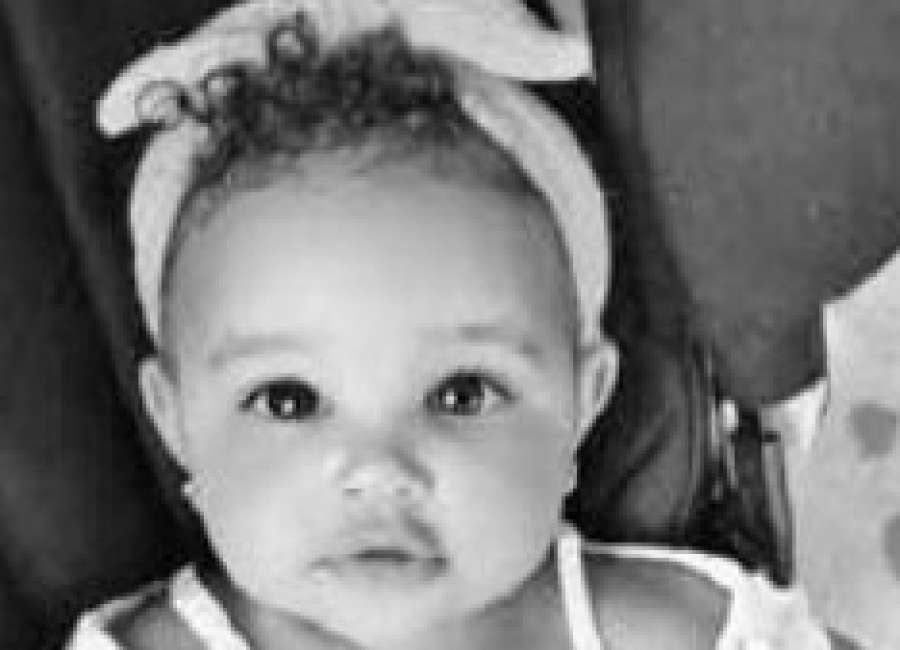 The syndicated show, "Live with Kelly and Ryan," is holding its "Oh Baby Photo Contest." One of the contestants is Malia Hopkins from Smyrna. Malia's aunt is Senoia resident Jennifer Hopkins. Voting in the contest ends today at: https://kellyandryan.com/uncategorized/oh-baby/
The American Red Cross will be having a blood drive at Wesley Woods in Thompkins Auditorium on Friday from 2-7 p.m.
The Grantville City Council approved an ordinance prohibiting trucks from traveling on certain city streets. Signs for the truck routes were posted on Tuesday.
According to the Motion Picture Association, "Ant-Man and The Wasp," partly filmed in Coweta, generated $63 million in economic activity in Georgia including $18.6 million in wages to 2,000 local workers; $15.7 million on local rentals and purchases for set decoration, production, and other supplies; $4.4 million for lodging; $4.4 million on transportation; $4.1 on hardware and lumber supplies; $1.3 million on local catering and other food items; and $589,000 spent on wardrobe, including dry cleaning.
Corporal William Faulkner of the Grantville Police Department was promoted to sergeant at the Grantville City Council meeting on July 9. Faulkner will head the traffic division of the department and also assist as a supervisor.
The American Red Cross will be having a blood drive at Newnan City Church on July 20 from 3-8 p.m. The address for the church is 17 First Ave.