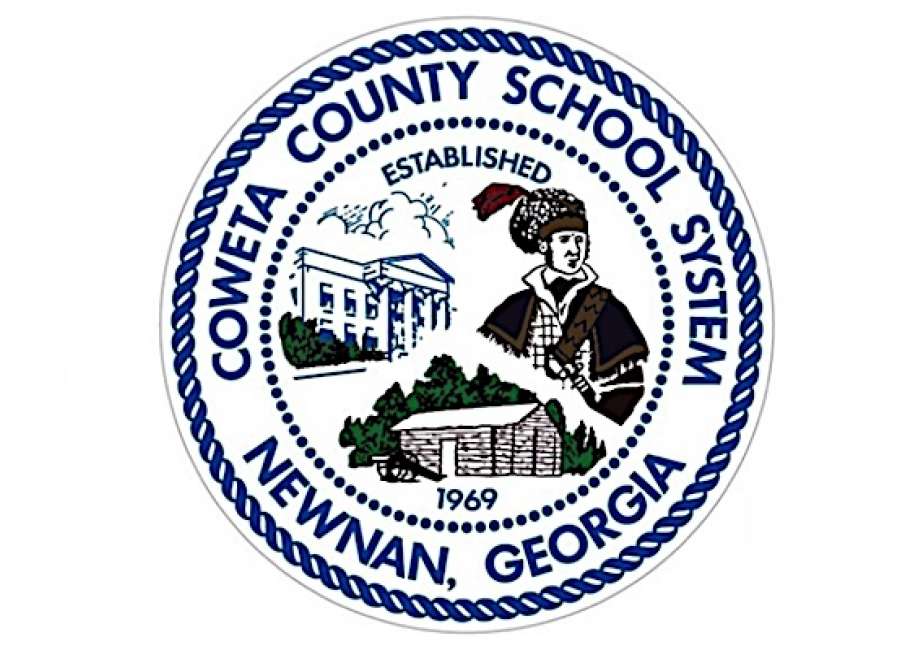 Parents and students will have the opportunity to visit schools and meet teachers on Thursday, Aug. 2, the day before the start of the Coweta County School System's 2018-19 school year.
School orientation will be held at separate times for Coweta's middle, elementary and high schools. The schedule is:
Middle schools: 10 a.m. to noon
Elementary schools: Noon to 2 p.m.
High schools: 2-4 p.m.
Orientation provides parents and students an opportunity to find their classrooms and meet their teachers before school starts on Friday, Aug. 3. Teachers will not be available for formal conferences during orientation.
All schools in the Coweta County School System will hold student orientation at the indicated times Aug. 2, but many schools will hold additional back-to-school functions. East Coweta High School, for example, is encouraging incoming students to attend Freshman Orientation Night July 31 from 4-7 p.m.
Rising freshman interested in attending the event can register at the ECHS website. That site and other Coweta County school websites are linked at cowetaschools.net. Each website will contain updated information on school-specific activities for the new year.
Representatives from the school system's transportation department will be available at all schools during orientation and on the first day of school to provide information about bus schedules. School bus routes for the new school year also will be posted on the school system's website and on The Newnan Times-Herald website at www.times-herald.com .
Parents who wish to enroll their elementary-age children in the school system's tuition-based After School Program will be able to do so on Aug.  at 1-2 at their children's schools. Representatives will be available from 9 a.m. to 4 p.m. at each elementary school.