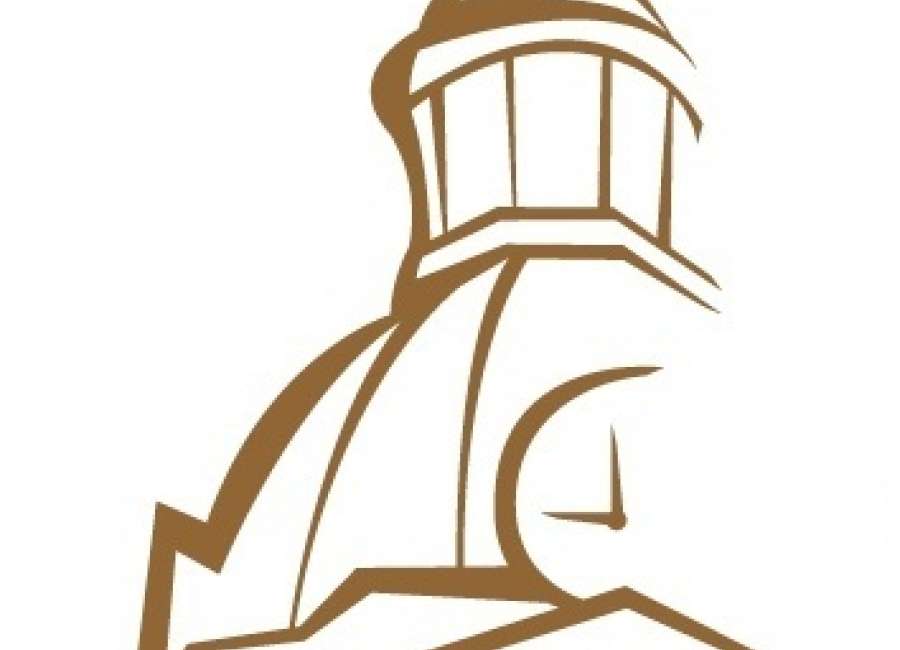 Coweta's administrative and finance staff haven't determined what the proposed 2018 property tax millage rate will be, but it's almost certain to be higher than the "rollback" millage rate.
Therefore, three public hearings will be have to be held. They have been set for Aug. 7 at 6 p.m. and two hearings Aug. 21, one at 7:30 a.m. and the other at 6 p.m. The evening hearings coincide with regularly scheduled meetings of the Coweta County Board of Commissioners. The millage rate will likely be set following the Aug. 21 public hearing.
There's not a proposed millage rate yet, and the county's tax digest isn't even final. The digest is the total of all the taxable property in the county. It changes each year as things are built or improved, or with property tax reassessments. Then the digest can't be finalized until any appeals of property tax values are settled.
Because of the various state deadlines for finalization of the digest, advertising the millage rate and setting the millage rate, waiting to set the hearings until a millage rate is calculated could be problematic, according to Coweta County Administrator Michael Fouts. That's why it was decided to go ahead and set the hearings so that they could be advertised in plenty of time to meet deadlines.
Under state law, every "taxing authority" must calculate a rollback millage rate. The rollback rate takes into account rising property values, and is the rate that would collect the same amount of taxes as the previous year's millage rate, if there had been no increases in property values.
Anything above the rollback rate is considered a tax increase – even if a millage rate is actually going down from the previous year. A mill is $1 of tax for every $1,000 of assessed value. "Real property" is assessed at 40 percent of fair market value.
Last year, the commissioners raised the millage rate from 6.27 mills to 6.63 mills for the unincorporated areas, and from 7.47 to 7.63 for the cities and towns. The millage rate was increased to fund 44 new positions at the Coweta County Sheriff's Office and Coweta County Fire Rescue.