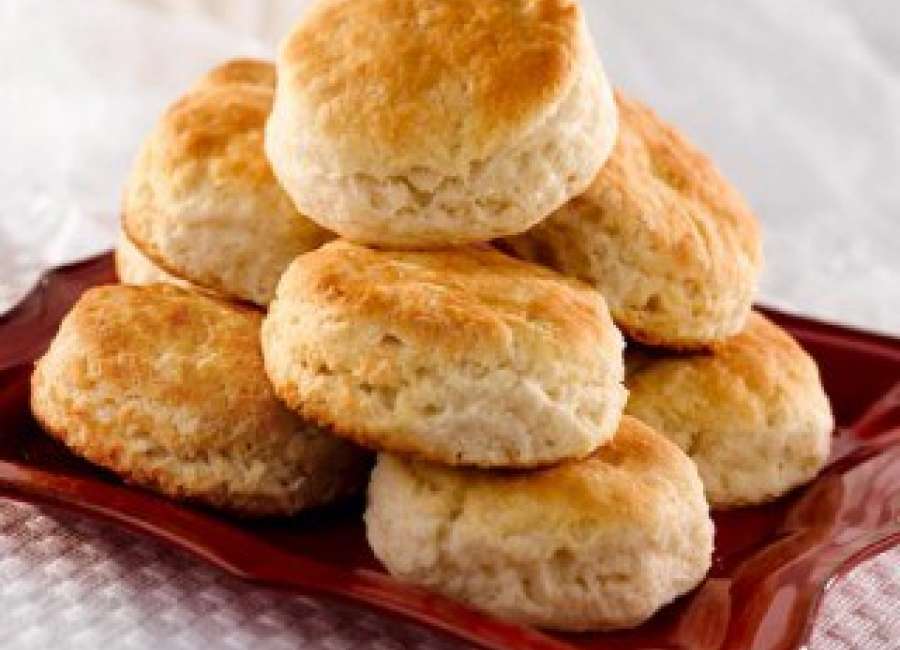 Frequently found on dinner tables, biscuits don't usually turn up on school board agendas.
The Southern staple was the subject of a Coweta County Board of Education vote Tuesday, when board members approved a bid of just under $42,000 from US Foods to provide biscuits to Coweta schools.
School cafeterias will be allowed to offer regular biscuits again after the Georgia Department of Education's School Nutrition Division decided in June no longer to require that only whole-grain biscuits be served to students.
"Some of the restrictions placed on certain food types have been lifted," Superintendent Steve Barker said. "Biscuits are a unique action item, but our nutrition department requested an estimate because not too many companies want to bid on flour alone."
Most students prefer regular biscuits over the whole-grain kind, Barker said, so the demand for school breakfasts likely will rise.
"Biscuits with flour are a little more popular with our students who come (into school) in the morning hungry," Barker said. "It will increase participation in the school food program, and that's the goal."