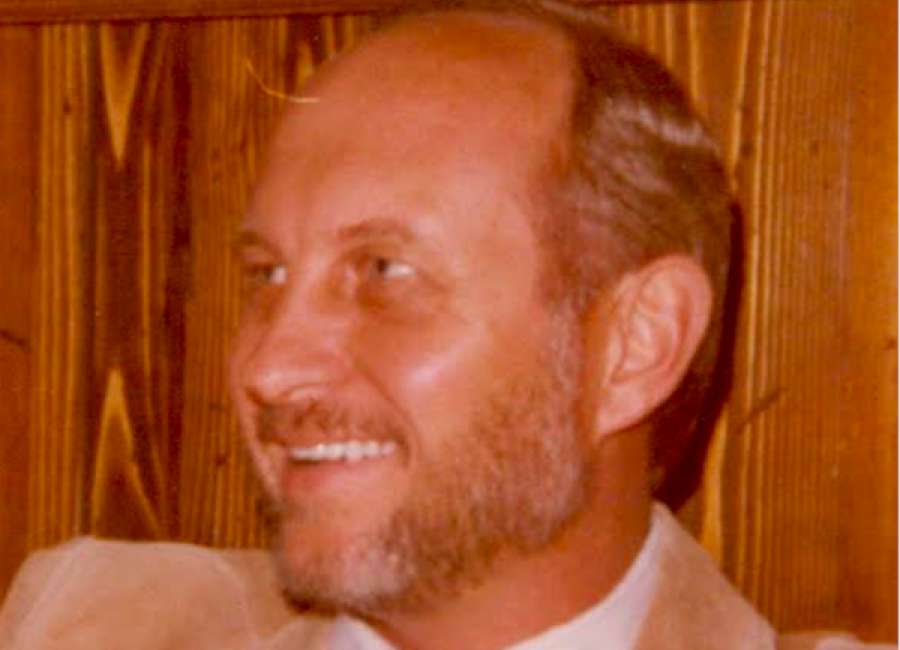 Retired businessman Cecil McMichael passed away Wednesday, July 4, 2018, at his home in Newnan.
He was born to James (Jay) McMichael, Sr. and Opal Wilson McMichael on March 15, 1937, in the textile village of East Newnan. The family lived there until 1945 when his father was drafted into the Navy for the purpose of training for the invasion of Japan to end World War II.
Cecil started school in a one room building which served as East Newnan's 1st grade. The family had to leave when his father was drafted so they moved to 57 Greenville St., in Newnan, and Cecil went to various city schools until his graduation in 1955. He was with the first group of students to attend the Newnan High School (new at this time) on Lagrange Street. He adapted well in the Newnan School System and graduated with the prestigious Beta Club Seal on his diploma.
On October 22, 1955, he married Shelby Taylor McMichael, whom he dearly loved since the age of 14.
After graduating he immediately went into sales with a local furniture store and sold furniture for 9 years. Seeing no future for himself in that business, he decided to move into the life and health insurance field where he excelled until he started his next venture, building and selling real estate.
While selling insurance for many years, he set records with several companies for the highest earners who worked for them. Some of those trips (all expenses paid by the companies) included visits to New Orleans, U.S. Virgin Islands, New York City, Jamaica, Miami Beach and Hawaii. Cecil set an all time record of most new production and most new premium income with one of the companies he represented in 1978. That record was for the entire United States and it still stands today. There was a congratulatory article published about him in The National Life Underwriters Magazine that year.
For several years he owned and operated McMichael Realty and Insurance Inc. until his real estate portion became so busy he had to give up the insurance business altogether. He continued selling, buying and developing real estate until his retirement at the age of 62. In addition, he also provided mortgages to many couples who could not have otherwise enjoyed the american dream of home ownership. He continued providing both first and second mortgages for purchasers right up until his death.
His hobbies were small game hunting, fishing, casinos and going to the movies. His greatest accomplishments in life to him were his children, grandchildren and great-grandchildren. He loved spending time with family and providing for them. That meant more to him than any material thing he could have ever owned.
Condolences may be expressed online to the family at www.mckoon.com.
He is survived by his loving wife, Shelby Taylor McMichael; children, Dale K. McMichael, Sheryl A. Seals (Ronald) and Brenda J. Ford (Mason R. Day); six grandchildren and ten great-grandchildren.
A celebration of Cecil's life will be held Sunday, July 8, 2018 ,at 2 p.m., in the chapel of McKoon Funeral Home, 38 Jackson St., Newnan, with Andrew M. Harvill, Jr. officiating.
Interment will follow in Oak Hill Cemetery.
The family will receive friends Sunday from 1 p.m., until service time at the funeral home.
The family asks that contributions be made to Bridging the Gap Community Outreach, 19 First Avenue, Newnan, GA, 30263, www.btgcommunity.org.
McKoon Funeral Home & Crematory, (770) 253-4580.