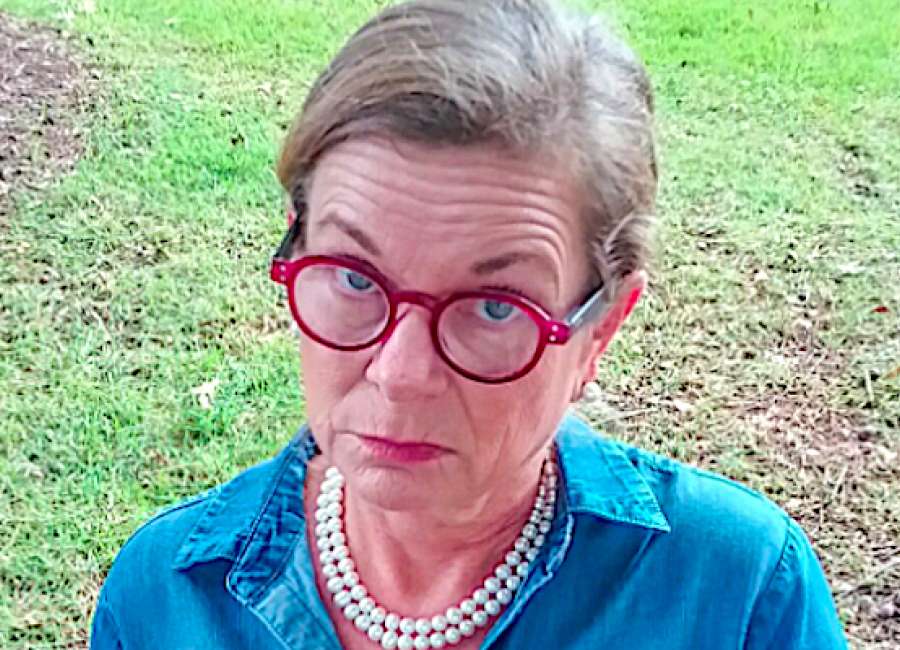 Dear Miss Pearl,
Would you believe my teenage daughter has already gotten a ticket for talking on her phone while driving? Shouldn't she have received a warning since this is a new law?
Yes, I believe it, and no, she should not have received a warning. I wish I could personally thank the officer who gave her the ticket! Surely this new law did not come as a surprise to you and your daughter – we have been inundated with information regarding the changes in phone use while driving. And social media has been blowing up with the new guidelines. I am thrilled about this new law and hopefully there will be a significant decrease in car accidents. I have spent years preaching to Little and Baby about the dangers of texting and driving. Maybe now they (and everyone else) will do right by this law. Ummm, I trust you will insist that your daughter use her own money to pay the fine.
Dear Miss Pearl,
The older I get, the more difficulty I have remembering names. I have known some of these people for years and their name escapes me when I see them. How do I handle this embarrassing situation?
I trust you will find comfort in knowing that you are not alone – it happens to everyone. I am always having to tell Big someone's name and it seems like when I ask him someone's name, he can't remember either! We have all been "caught" and when this happens I say something like this, "Please forgive me, I know we were in school together – we were both in that awful Statistics class – but for the life of me I can't remember your name." Most people will laugh it off because they have had the same thing happen to them. There are some people, of course, who may be offended by this honest declaration… they will just have to get over it, won't they?
And Another Thing...
My lengthy "sabbatical" from pounding the pavement is finally over and I was excited to set a time and distance goal on a recent morning. The weather was perfect and I was almost giddy with anticipation. I didn't simply fail – I failed miserably. The problem was that there was heavy visitation and dog petting on my route. I had to stop and speak to everyone, not because I felt like I had to, but because I wanted to. There is a lot of wisdom out early in the morning and most of the time I am on the receiving end of it. I would much rather visit than meet a goal or win the race. And anyhow, those of us who don't win get the same T-shirt and medal as the winner. Sounds like a no-brainer to me!
Miss Pearl is one of Newnan's leading authorities on modern etiquette. She gladly lends her advice to everyone whether they want it or not, because, "After all, it's all about the children and setting a good example for them." Her videos are available on her Facebook page, and she can be reached at misspearl678@gmail.com