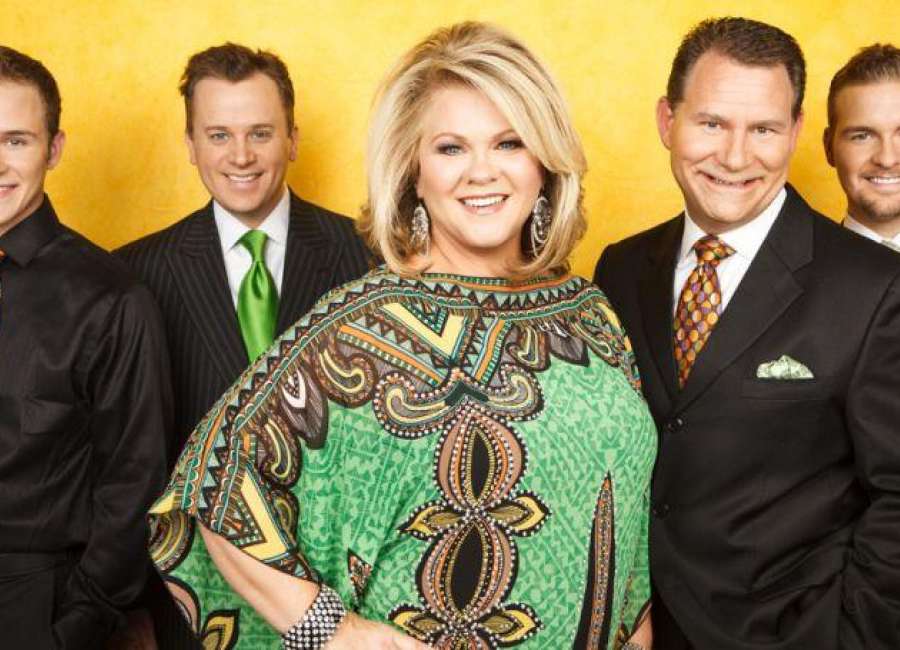 In 1970, around the old upright piano in John and Betty Whisnant's house, a family began singing in the Appalachian foothills of Morganton, North Carolina.

The voices of children blended with their parents as the sound of a gospel song filled the house. A Christian musical legacy began – and continues today as the Whisnants.
The Whisnants will sing for homecoming at Line Creek Baptist Church, 1488 Bob Smith Road, Sharpsburg on Sunday.
Homecoming will begin at 10:30 a.m. with the annual memorial service. The Whisnants will sing from 11 a.m.-noon. Lunch will follow.
Line Creek member Linda Chitwood said there will be "no singing in the afternoon this year."
Members of the group are Jeff Whisnant, baritone; Susan Whisnant, alto; Aaron Hise, lead; Austin Whisnant, bass guitar / vocalist; and Ethan Whisnant, vocalist.
John and Betty Whisnant and their sons, Jeff and John, sang together initially. In 1986, The John Whisnant Family was scheduled to sing with another family group, and there Jeff met his future wife, Susan Dry.  
Susan had been singing with her parents since she was 12. Her father pastored a church where Susan was given a glimpse into the life of ministry.  While Jeff and Susan dated, Susan began singing with Jeff's family.
When the couple married in 1988 they had dreams of expanding the ministry.  John and Betty Whisnant retire, and the ministry continued as The Whisnants.
"We placed our ministry in God's hands 44 years ago and have watched Him do miraculous things," Jeff Whisnant said. "There is no doubt in my mind that God has His hand on this ministry."
Jeff and Susan Whisnant's sons, Austin and Ethan, and Aaron Hise have since joined the group.
The Whisnants have performed all across the nation and around the world, including Canada, Hawaii and cruises sailing to the Bahamas, Belize and Mexico.  The trio has celebrated 13 #1 songs spanning from 2001-2013.
They have been nominated for Trio of the Year 10 times and received many individual nominations such as Favorite Young Artist, Favorite Female Singer and Favorite Alto.
The Whisnants have appeared on the Gospel Music Southern Style Program and the Gaither Video Taping, as well as numerous appearances at the National Quartet Convention.
 "I have asked God to allow us to be the very best that we can be so that He can use this ministry to touch people's lives," Jeff Whisnant said. "He has done that."