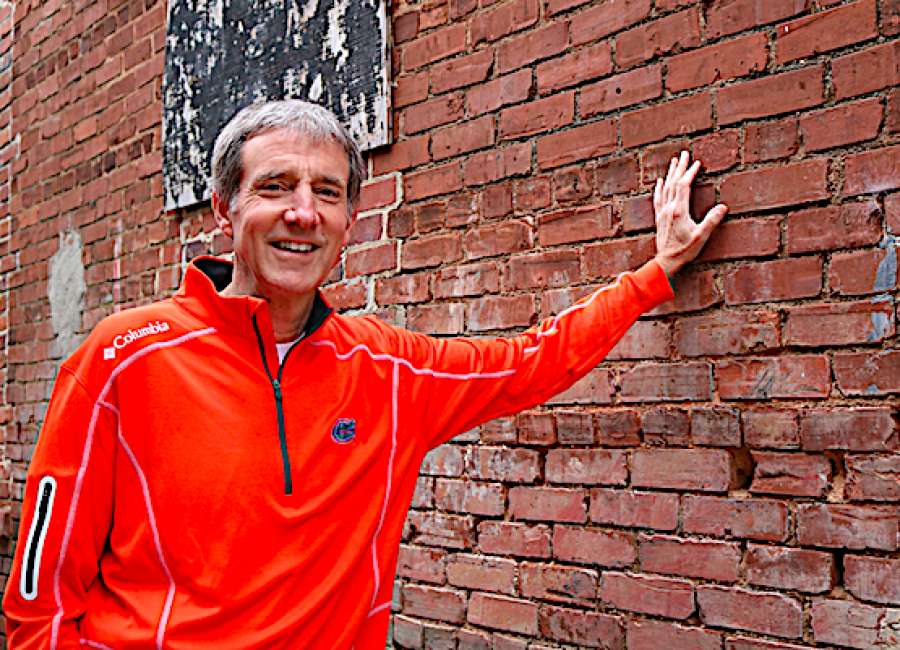 These days the bad seems to attract all of the attention. What little there is of the good rarely gets noticed or mentioned, which is a terrible injustice to those things that are right with the world.
As an example, a program came on television one morning announcing coverage of a murder, a rape, a kidnapping and last but not least, a terrorist attack. This was then followed by the oxymoronic name of the program: Good Morning America. Seriously, America; this is the best you've got?
Several generations from now will the times we are living in now be referred to as 'the bad old days?' Or perhaps – heaven forbid – it's going to get even worse before it starts getting better.
Maybe it's time to put 'all things bad' on the back page, if not the back burner. Putting the bad news front and center almost instills an eerie credence into it. It's something all of us are guilty of at one time or another.
Newspaper editors put it on the front page and news anchors lead off their program with it because whether we admit it or not the majority of us have a dark fascination for it. If you ever find yourself in an inexplicable backup of traffic, chances are pretty good it's because there is a horrific traffic accident up ahead and everyone in front of you is slowing down to rubberneck.
Wouldn't it be a pleasant surprise if the reason for the backup was the driver all the way at the front coming to a stop so that a mother duck and her ducklings could cross the road?
It would be nice if, as residents of Coweta County, we could sit back and say things were different here. But that's hardly the case. I examined the 'Arrest Log' of this fine newspaper one week at random and found there were 118 arrests in Coweta County in a matter of only seven days.
At that rate there would be over 6,000 arrests in a year, giving you a 1-in-25 chance of getting your name in print (for the wrong reason, of course) in the next 12 months.
The ages of those charged with crimes ranged from 17 to 68, while the alleged crimes ranged from driving with a suspended license and shoplifting to possession of a firearm during the commission of a crime to making terroristic acts and threats. Hits close to home, doesn't it?
It's a shame but it's a fact. It's a big, bad world out there. However that doesn't mean there isn't a lot of good to offset some of the bad, because there most certainly is. The problem is that you don't always hear about it.
Maybe it's time to devote more time and attention to reporting good news. Let's hear about the people who use their turn signals, don't text while driving and know how to successfully navigate a roundabout.
Let's read about the people who go to work day in and day out, love and provide for their families and volunteer in their free time. Let's see more of the people who go out of their way to do good things such as rescuing a dog from a shelter, calling bingo for the seniors of an assisted living complex or stopping on a busy highway to allow a mother duck and her ducklings to cross the road.
It seems the country is mesmerized by what's wrong with the world. If nothing else it answers an age-old question: The glass is indeed half empty.
I'm all for promoting the good things people are doing. I suggest we start doing it right away.
While we still can.
Scott Ludwig lives, runs and writes in Senoia with his wife Cindy, three cats and never enough visits from his grandson Krischan. He can be reached at magicludwig1@gmail.com