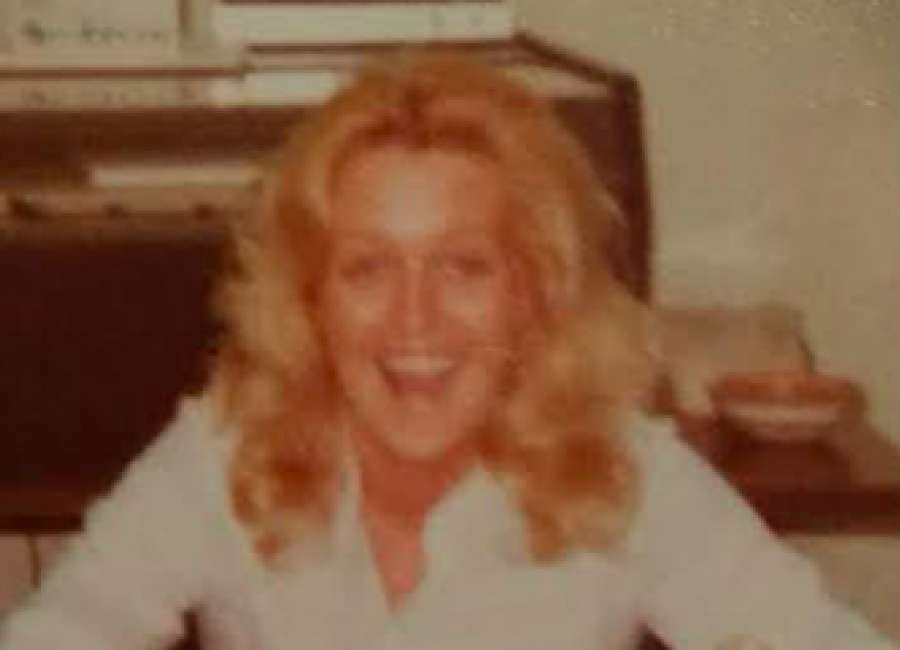 Tamara Ann Leavitt Dyer, 63, passed away Tuesday, June 5, 2018, at Southwest Christian Care in Union City, Ga., with her loving family by her side.
She was born in Old Towne, Maine, on November 18, 1954, to the late Alfred George Leavitt and Annie Mellot Leavitt. Tamara, being part of a military family was able to experience different parts of the world and spoke fluently in French, which was her first language and also a queried the ability to speak the English language as well.
She graduated from Potomac High School and studied Business Administration at Prince George's Community College. She then went on and made a successful businesswoman in Alexandria, Virginia, where she became the CEO of Words, Incorporated, in which lead to her success as a Xerox sales representative.
Tamara was as opinionated and feisty as they come, but she knew the value of self-reflection yet was able to have an open mind followed by an affectionate and forgiving heart. She held a deep love for animals and was willing to help others, even during times when she couldn't help herself. Her passion to work quickly was taken over by her love of being a mother.
Her strong will to live, interminable devotion as a mother, and the love and prayers of family and friends allowed her the power to continuously fight for and gain another day to spend with her loved ones. Nevertheless, God saw her getting weaker and decided it was her time to go to heaven, where she no longer is in pain and will remain in neverending peace that she greatly deserves.
Survivors include her two daughters Kara Dyer and Sarah Dyer; stepson, Daniel Dyer. She was known as "Zsa Zsa" to seven grandchildren; Kayla Dyer-Statham, K'lix Lopez, Kali Dyer-Statham, Kenzie Lopez, Jackson, Johnson, Heidi Johnson, and William Johnson and cared with love to seven other children in her family which brought her great enjoyment. Last but not least, her miniature poodle Mocha.
At the family's request, there is no service scheduled at this time, but those who would like to make a memorial donation in Tamara's name may do so to the American Cancer Society online at https://donate3.cancer.org/.
Flowers and condolences may be sent to 122 The Boulevard Newnan, Georgia, 30263.
McKoon Funeral Home & Crematory, 770-253-4580.