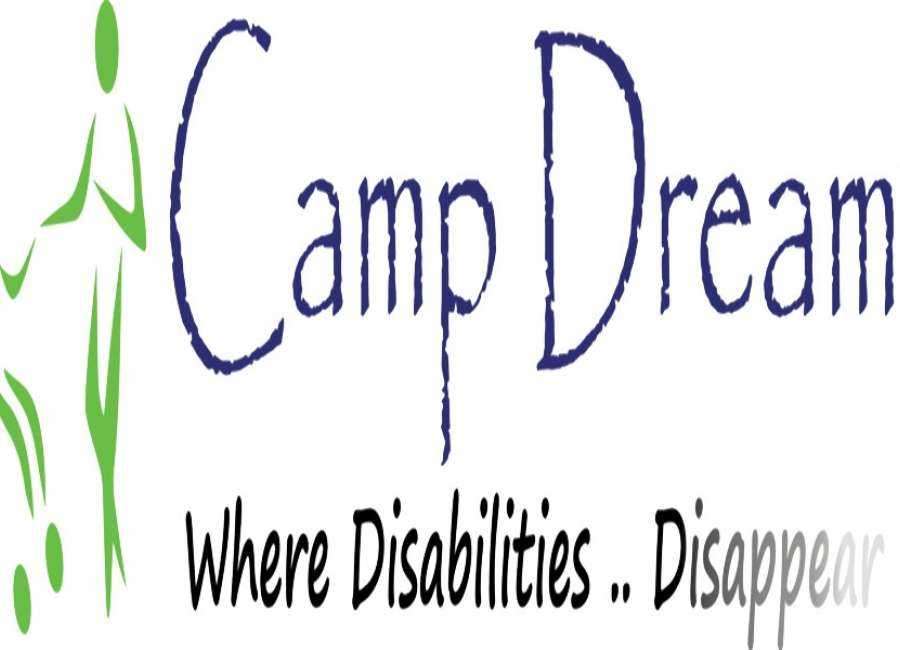 The Georgia Vocational Rehabilitation Agency and Camp Dream, which provides a summer camp experience for disabled children and adults, are continuing in negotiations after GVRA notified Camp Dream that this summer it would be unable to offer camp at the Warm Springs facility it has used since opening in 1996.
GVRA has offered Camp Dream the opportunity to partner with an accredited camp to offer camp sessions at Will-a-Way camp at Ft. Yargo State Park in Winder. The camp is handicapped accessible, much like the Warm Springs facility, and Camp Dream staff and volunteers would be involved in operating the camp.
There would, however, only be space for 128 campers this summer. Camp Dream has 200 campers already registered.
In August, GVRA said Camp Dream was informed that it needed to seek accreditation from the American Camp Association to continue using the Warm Springs facility. Camp Dream began the accreditation process in February and is moving forward with the process. However, despite requests from GVRA for documentation to show that the accreditation process was moving forward, with an April 30 deadline, Camp Dream never sent any proof. So on May 4, Camp Dream was informed that it was being removed from the Warm Springs schedule.
"The proof would have gone a long way," said GVRA Spokeswoman Robin Folsom on Friday.
The offer for the camp at Will-a-Way was made June 4 and initially rejected. In a statement issued June 6, Gary Marshall, executive director of the Camp Dream Foundation, wrote that the proposal would exclude all adult campers and wouldn't allow Camp Dream programming and staff involvement.
Marshall further wrote that Camp Dream had partnered with an ACA accredited disability-specific summer camp program to hold the camp at Warm Springs.
Before the May 4 decision to cancel the dates, GVRA had offered Camp Dream the option of partnering with an accredited organization to hold camp in Warm Springs this summer.
Marshall said Friday that the partnership opportunity "was never considered, to my knowledge… that didn't seem to move the dial at all."
Folsom said Friday that adult campers would absolutely be welcome, and that Camp Dream staff would be welcome as well. GVRA reiterated the offer and gave Camp Dream until 5 p.m. on Monday to either accept or rejected it. The camp will be free of charge to families, Folsom said.
"I hope they say yes," she said.
If only 128 can go, who is going to decide who gets chosen, Marshall asked. Is GVRA Director Sean Casey "going to tell these campers they can't go? Because we certainly do not want to, and that is kind of where we're at," Marshall said.
"We haven't figured out a way to figure out who gets to go and who doesn't get to go," he said.
In December, Camp Dream purchased a closed Girl Scout camp near the south Georgia town of Cuthbert for a second location, but it's fairly primitive and not designed for campers with mobility and balance issues. There had been talk of trying to get the camp ready for some campers, at least.
Marshall said Camp Dream wouldn't be able to operate both the Will-a-Way and Cuthbert camps. "We're just really not equipped to do that," he said.
And he's still unsure about the Will-a-Way camp. "We haven't even seen the Winder facility, we're not even sure it would work with our program," he said. All the vendors Camp Dream works with are in Warm Spring, and with Camp Dream's one-to-one camper to counselor ratio, there might not be room for counselors.
"It really throws a huge wrench into our program," he said. "It's not about inconvenience. At the end of the day it is about not being able to serve all 200 registered campers," he said. "If they are so about wanting to serve these kids – then get us our dates back. And serve all 200 of them," Marshall said.
Registered campers can cancel at anytime and refunds will be given in a timely manner, Marshall said.