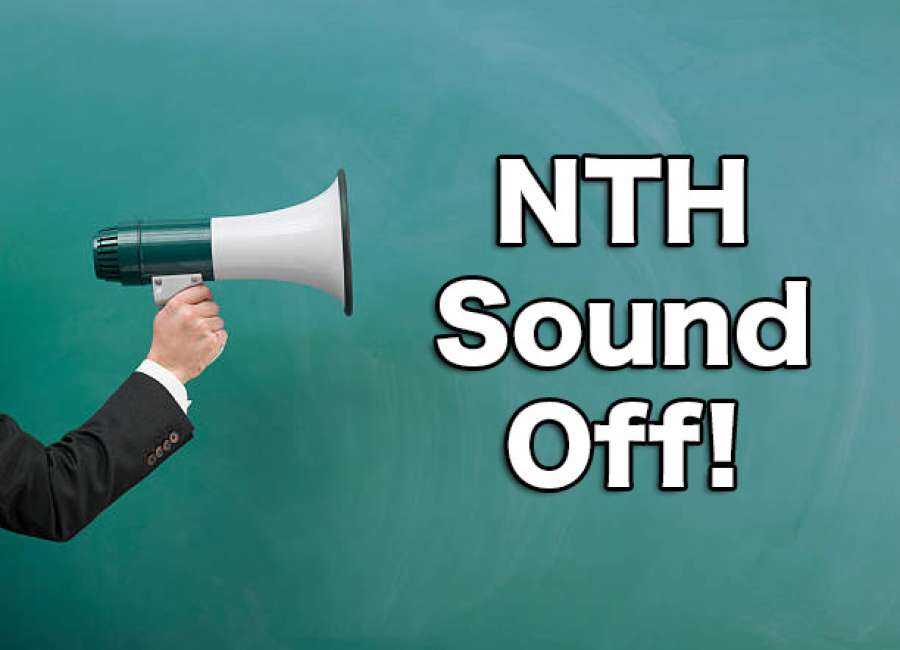 I was reading about the contract negotiations going on with quarterback Matt Ryan, and thought about the Vikings giving quarterback Kirk Cousins a three year deal worth $84 million. The 49ers gave a unproven player a five-year contract worth $137 million. And the owners still make money. I certainly believe in capitalism, but this is ridiculous.

You must have control of your speech, what you say and how you say it. You can say something good, but say it in a way in which it sounds bad. Get in control.
To call a president a "colossal hypocrite" for air strikes only shows your dislike of Republicans. Yes, I am one of those fools. For eight years we put up with your president. Look what he left us, a war inside our own country.
I don't know who this Jack Bernard is trying to fool with his articles in the local paper every week, but it isn't me. He is no more a Republican than Nancy Pelosi is.
It pained the TV news media to announce North Korea had freed three American prisoners. Lester Holt looked as if his hemorrhoids had flared up.
Previous letters from the Peachtree City writer have shown that he leans to the right. But his latest letter makes it clear that he's a white supremacist.