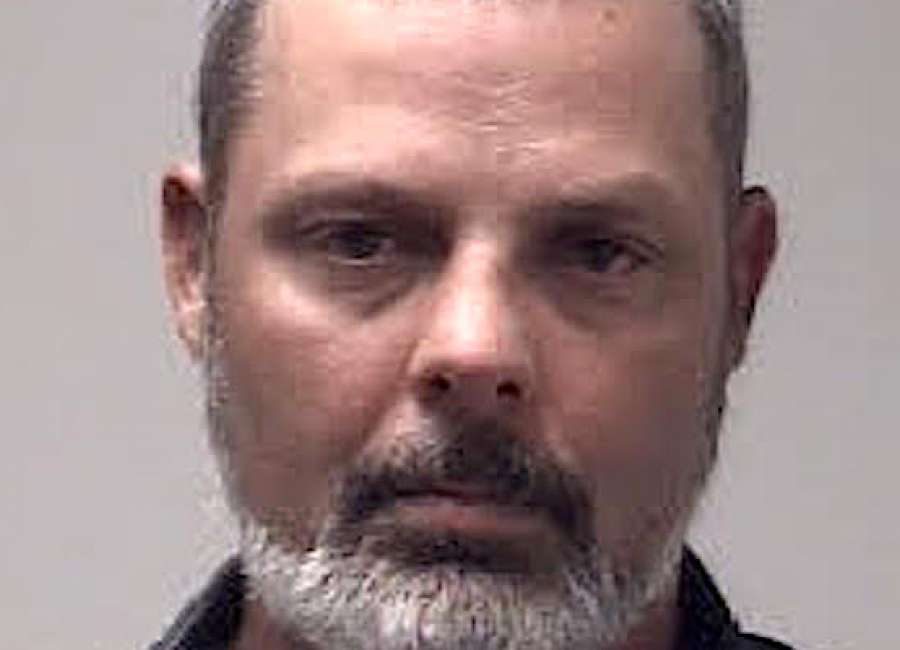 A Sharpsburg man will spend one year in prison for reportedly molesting a teenage girl during a sleepover.
In a negotiated deal with the state, Allen Scott Pratt, 38, pleaded guilty to child molestation and furnishing alcohol to a minor.
Presiding Superior Court Judge Emory Palmer sentenced Pratt to 20 years to serve one year in prison.
Pratt will spend the remaining 19 years on probation.
He was ordered to stay away from the victim and must register as a sex offender once out of prison, although Pratt will still be allowed to attend church services as long as he does not have direct contact with any children.
Pratt was indicted in July 2017 on charges of aggravated sexual battery, child molestation and furnishing alcohol to a minor.
The victim told Investigators with the Coweta County Sheriff's Office the Sharpsburg man provided alcoholic beverages to her and a friend while sleeping over at Pratt's home in May 2016.
The two teens were allegedly sleeping in a tent in the backyard.
The victim said at some point during the night, Pratt crawled into the tent and molested her, according to the police report.
When CCSO investigators interviewed Pratt about the alleged incident a few months later, he admitted he knew the two girls were drinking.
He also confirmed he was drinking heavily on the night in question and remembered falling asleep in the tent with the victim and her friend, according to the police report.
Pratt reportedly admitted to CCSO investigators he has a serious drinking problem and sometimes "blacks out" when consuming too much alcohol, the report read.
The Sharpsburg man said he woke up in the tent alone the next morning.
When asked by CCSO investigators if something sexual happened in the tent, Pratt reportedly replied he could not say for sure one way or another, according to police documents.
The other girl admitted to investigators Pratt gave the teens alcoholic beverages, but denied anything else occurred on the night in question.
Pratt was arrested by CCSO investigators in July 2017.
According to court documents, Pratt pleaded guilty to child molestation and furnishing alcohol to a minor on June 11.
The charge of aggravated sexual battery was dropped by the Coweta County District Attorney's Office as part of the deal with the defendant.