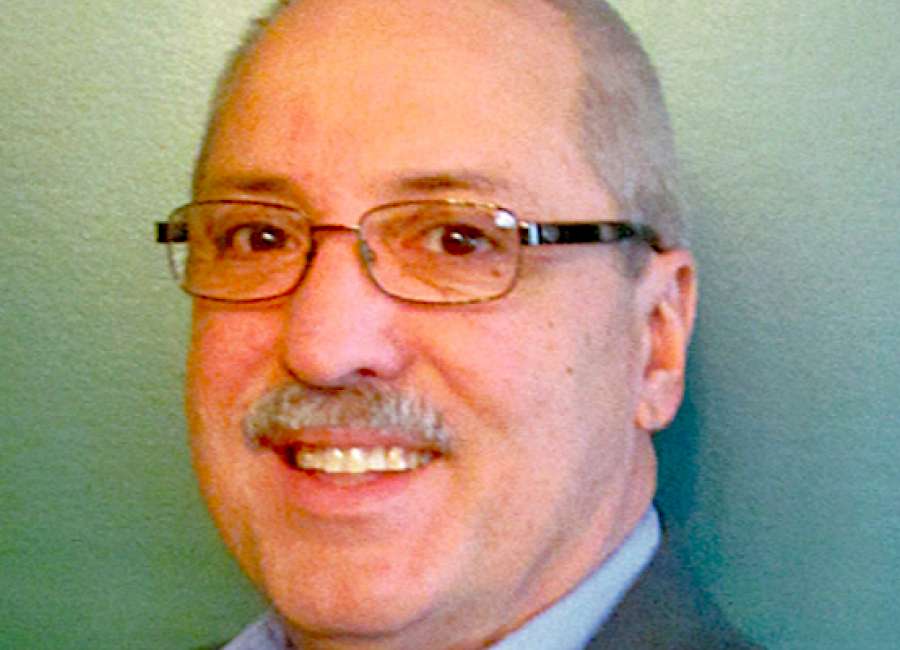 This past week marked the 50th anniversary of the assassination of Robert F. Kennedy.
It struck me, as I listened to a radio commentary and watched a documentary about RFK's political rise and sudden death, that my childhood was marked by blood – bloody death in public places of public figures in a way that had not occurred in America before.
This was backdrop, the world outside for my childhood. My parents were loving, protective. Our world was marked by time together as a family with a strong emphasis on doing well in school. Church involvement was built into the DNA of our home.
Generally, we lived in small Southern towns. The pace was slow, the conversation usually genteel and kind.
But reflecting on the world at large, I am struck again by the spilling of blood – John F. Kennedy, Martin Luther King Jr., Robert F. Kennedy.
The generations preceding me had lived with World War I and World War II as the national-international backdrop for their lives, and certainly there was great loss of life in both of those wars. My own childhood also included Vietnam.
Death in war, however, is an inevitable byproduct of war. The young men who left Coweta County to fight in Europe, Korea and Vietnam during the major conflicts of the 20th century knew they might never come back home.
In the 1960s, however, death came to us publicly – in ways not only unwanted, but unexpected. The nation's leader suddenly gone in the midst of a political parade in Texas. The voice of Civil Rights suddenly silenced on a motel balcony in Memphis. Robert Kennedy, following in his brother's footsteps with a message of hope and change – felled walking through a kitchen from a speech to a car.
Robert Kennedy's message was evolving in the years between his brother's death and his own. He solidified his support for the struggles of black Americans and began to turn his attention to poverty. His message was one of hope, of promise for America to live up to its goals of equality and opportunity.
When Martin Luther King was shot, Robert Kennedy spoke publicly, reflecting on the pain of his brother's brutal death. He quoted the Greek poet Aeschylus:
"Even in our sleep, pain which cannot forget
falls drop by drop upon the heart
until, in our own despair, against our will,
comes wisdom through the awful grace of God."
I feel sometimes that the bloody deaths of the 1960s dampened America's dream of a better day, that we still feel – drop by drop – pain that makes us turn from our ideals of equality. America's stepping away from its position of world leadership today may have its roots in the loss of that time. Maybe, instead of feeling rejection or dealing with the complex difficulties of the world, we are seeking to avoid despair by looking inward.
Seeing and hearing Robert Kennedy once more reminded me of the optimism of that time. My hope and prayer is for that precious idealism to return, for us to finally gain the wisdom that comes from the awful grace of God.
Winston Skinner is the news editor of The Newnan Times-Herald. He can be reached at winston@newnan.com