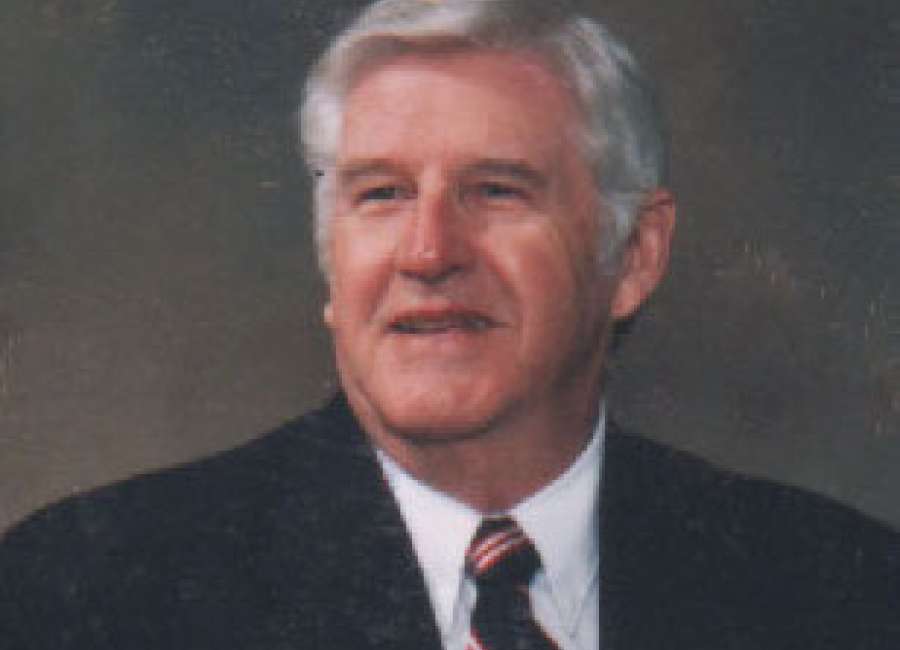 Robert William "Bill" Breed, 89, of Newnan, died May 31, 2018 at his home. Mr. Breed was born in Newnan  on January 2, 1929, and was the son of the late Robert Jefferson Breed and Lois Young Breed. Mr. Breed graduated from Newnan High School in 1945.  

Following high school, Mr. Breed served in both the Army and the Navy. Bill was employed by the William L. Bonnell Company in Newnan for more than 25 years. He enjoyed being part of the Newnan Playmakers in the 1960's and was a longtime member of the Newnan Elks Club. Bill was also active in the Kiwanis Golden "K," as well as the Newnan First United Methodist Church. In addition to his parents, Bill was preceded in death by his first wife, Anne Witcher Breed, in 2000.
Mr. Breed is survived by his wife, Bobbie Hammock Breed; his daughter, Patty Breed Caudell and grandsons Andy and Chris Caudell of Evans, Ga. Survivors also include: Bobbie's children, Chip Hammock (Janice), of Newnan, Alice Hammock and Jennie Hammock Shepherd, both of Newnan, and Miriam Hammock Musick (Paul), of Perry, Ga.  
Bill also has eight grandchildren, eight great-grandchildren and an extended family of beloved cousins.
Visitation will be held at the McKoon Funeral Home from 6 p.m. –  8 p.m. on Saturday, June 2. The service to honor Bill's life will be on Sunday June 3 at 3 p.m. in the McKoon Chapel and will be led by Reverend Maria Bowers. Interment will follow at the historic Oak Hill Cemetery.  
In lieu of flowers, memorial contributions may be made in Bill's memory to the Newnan First United Methodist Church, 33 Greenville Street, Newnan, Ga. 30263.  
Online condolences may be expressed at www.mckoon.com.  
McKoon Funeral Home 770-253-4580.