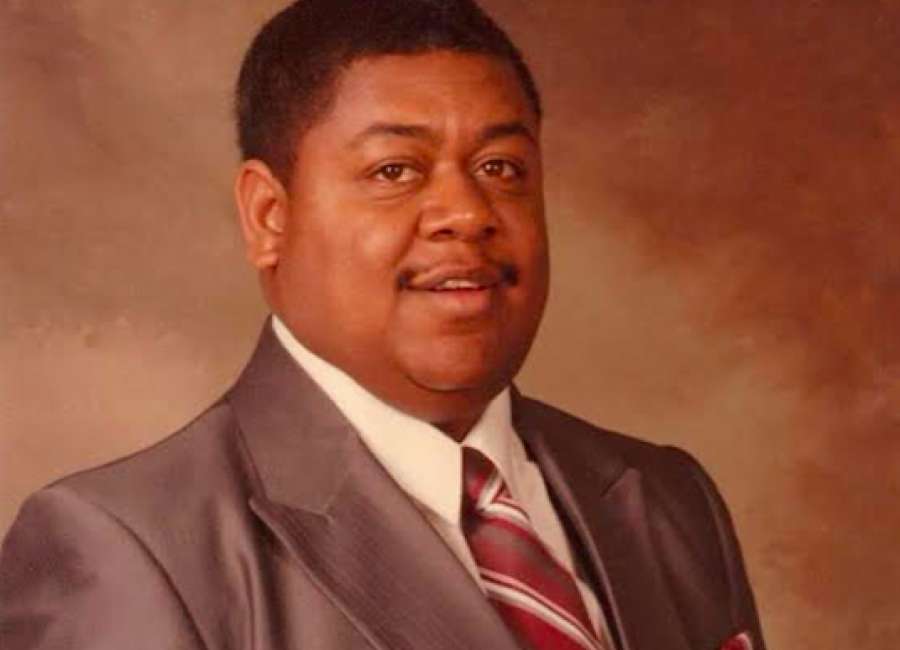 The Reverend Harvelle Smith, Sr., 64, died on May 30, 2018.
Celebration of Life service will be Friday, June 8, 2018, at 12 p.m., at St. Smyrna Baptist Church, 68 Heery Rd, Newnan, 30263.
Reverend Tamarkus T. Cook will lead the service.
Viewing will be Thursday June 7, 2018, in Newnan, at Ebenezer Baptist Church, 1927 Sharpsburg McCollum Rd, from 2-7 p.m.
Reverend Harvelle Smith, Sr. made a stop on earth on February 27, 1954, and on June 30, 2018, he left earth to continue his journey home.
Reverend Smith grew up in the church. He joined Ebenezer Baptist Church, at an early age, where his name is listed on the corner stone as a deacon. After his father became a preacher and pastor at Brooks, he and his siblings would lead devotion and developed their love for music and hymns.
In 1987, he answered the call of God into the ministry at Antioch Baptist Church-Clem.
God blessed him to pastor three churches: Pleasant Grove Missionary Baptist Church, Flint Ridge Missionary Baptist Church and Liberty Springs Baptist Church. People would come from all around in hopes of hearing him sing his favorite hymn, "Guide Me O' Thou Great Jehovah".
Reverend Smith graduated from Newnan High School and made his mark in the insurance industry. He became a chartered life underwriter (CLU) through Carroll Tech (West GA Technical College) and later earned a degree in accounting from Georgia State University. He never met a stranger. He sold insurance for Gulf Life (American General) and A L Williams (Primerica).
Reverend Smith leaves to cherish his memories two sons, Minister Harvelle (Tanekia) Smith, Jr. and Minister Gerald Deon Smith; five grandchildren, Chelsea, Harvelle, III" Trey", Joshua, Jurnee and Jamirah; three siblings, Reverend Willie Glenn (Lillie) Smith, James "Red" Smith and Mary Smith; aunts, Ruby (Nathaniel) Williams and Rosa (Curtis Lawrence) Hudson; uncles, Willie H. (Mae) Reeves and Thomas (Mary) Smith; and host of other relatives and friends.
Final arrangements entrusted to Willie A. Watkins Funeral Home Carrollton Chapel, 770-836-0044.