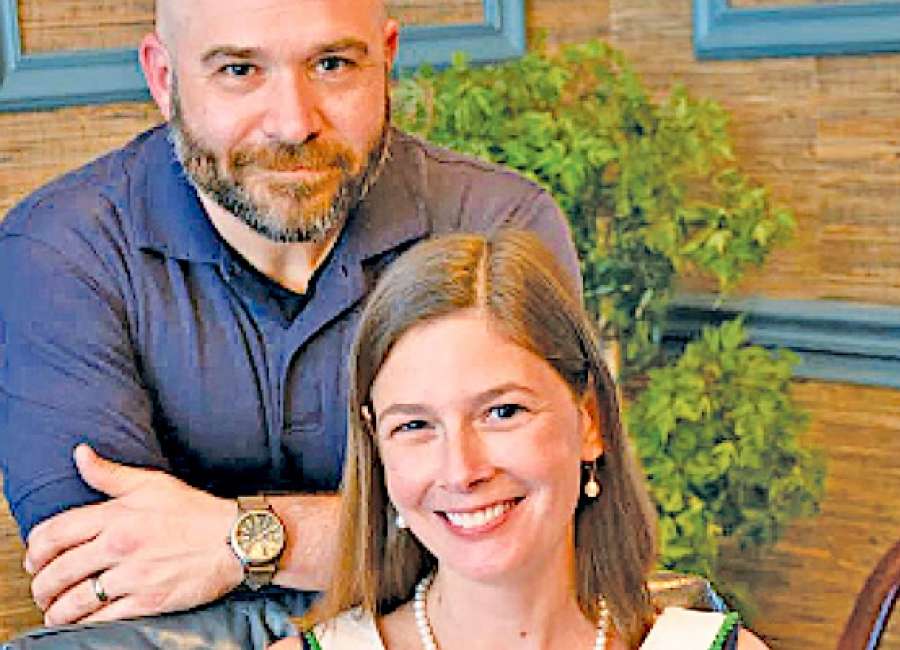 Recently, The Newnan Times-Herald was recognized by the Georgia Press Association for our work over the last year. We came home with 34 awards, including second place in our division for General Excellence. We faced stiff competition from some of the best journalists in the state who are working hard to uncover corporate malfeasance and celebrate local victories. Local newspapers have always been a way for communities to come together and get a real sense of what's happening around them.

While it's a great feeling to have validation for the countless hours we spend trying to create a product our community can be proud of, it's far from a feeling of contentment. 
Like the news, our business is constantly evolving and our goal is to stay focused on the future and keep making a useful product we can stand behind. We remain committed to basic journalistic ideals and ethics, and we're striving to set our goals and standards higher with each passing edition. 
The success of a community is not only publicized by the local newspaper, it is one of the reasons for the success. By keeping our community informed, encouraging citizen involvement, holding our elected officials accountable, and keeping a sharp eye on where taxpayers' funds are being spent, we all help keep Coweta County prosperous. 
In our newsroom, we take pride in searching for the truth. We dig down past rumors and present facts for you, our audience, to then use to form your own opinions. Knowing the facts helps everyone make well-informed decisions.
Our success is not contained in a vacuum. It's the result of working hard to establish trust with our community. We are always here to listen to any questions or concerns you, our readers, might have. Our job is to inform, and the more questions we can answer, the better we can do our job. Drop us a line any time, either via email, Facebook, Twitter, phone, mail or even fax. We read it all.
We're looking forward to another year of being Coweta County's award-winning, reputable source of local news coverage. Thank you for trusting us.