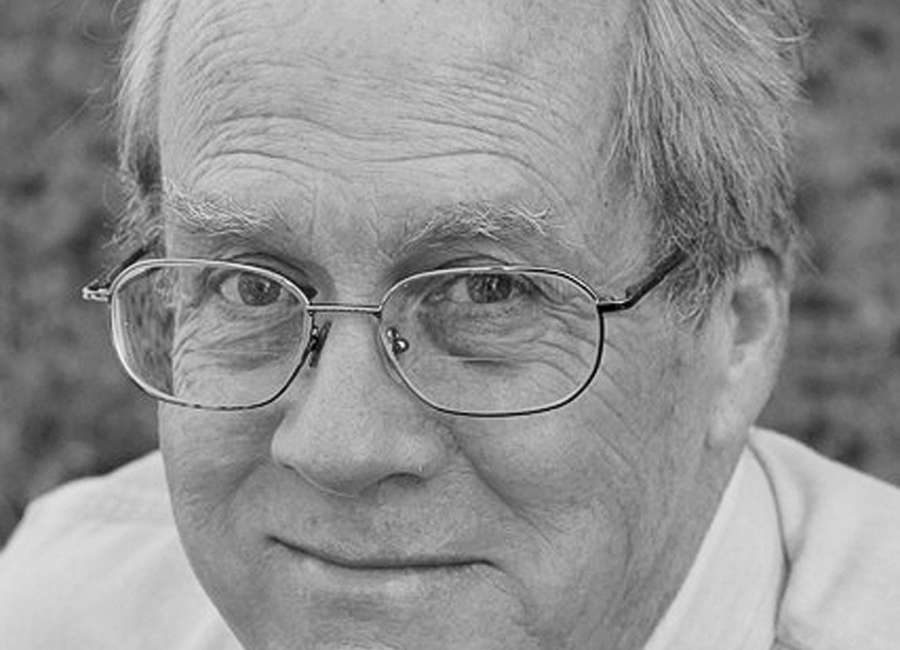 My daughter and her group of friends like nothing better than making each other laugh.
They've been doing it since the day they met. Whether they were at home, at church or at parties, nothing was out of bounds and the louder and more boisterous things got, the better.
When they were in elementary school, the party sometimes carried over into the classroom. Most of their teachers tolerated their good-natured foolishness. Their fifth grade teacher didn't.  
After each outburst of rowdiness, that teacher would sit them down, put on her best classroom frown, slip into her deepest Southern accent and say, "Y'all act like you ain't got no home training."
Social rules may have changed, but at the time, a lack of home training was characterized by poor behavior and bad manners, including disrespect for adults.
My daughter and her pals may have slipped in this area, but a young Georgia boy just became an internet sensation for displaying some of the best home training ever.
His name is Maurice Adams, Jr. He's eight years old. He loves in Milledgeville, Georgia. And he should be an inspiration for anybody, young or old.
Recently, Maurice's mother was driving him and his sister home from a high school graduation. Their car had stopped for a traffic light when Maurice looked out the window and noticed an elderly woman struggling to climb several concrete steps while using a walker.
Maurice didn't laugh at her. He asked his mother to pull over so he could help. To her everlasting credit, mom did. Maurice hopped out and ran to the woman.
Another driver saw what was happening and recorded the event on his smartphone.
Maurice is shown tenderly helping the elderly woman raise her walker to the next step, then step up behind it. Maurice is right beside her all the way, placing his hand gently on the woman's back to support her as she makes the climb.
The elderly woman is going as fast as she can, but it seems to take her forever to climb those steps. Maurice doesn't seem to mind a bit, showing more patience than most adults might have, including me.
When the woman clears the last step, Maurice stands beside her until she is steady and ready to move on.  She and Maurice share a hug and she whispers a few words to him before walking slowly away. It was later revealed she told him he was "special."
Riley Duncan, who captured the incident on video, posted the entire episode on Facebook, with a caption saying, "Thank God for our youth."
Duncan later told USA Today, "I think it's marvelous, I love it. With all the stuff going on – I'm glad I was able to witness something like that."
Maurice's mother, Contricia Hill, said seeing her son's act of kindness on the internet made her proud.
"It's touching. It's very touching," she said. "It just shows respect and raising your kids right goes a long way."  
In coming days, Maurce will get a lot of well-deserved praise and attention – the kind of instant stardom most eight-year-olds would struggle with. It's a good bet Maurice will be fine. He's clearly had good home training.
By the way, eight-year-old Maurice Adams, Jr. is African-American. The woman he helped is white.
Who says we can't all come together?
Alex McRae is the author of "There Ain't No Gentle Cycle on the Washing Machine of Love." He can be reached at: alexmmcrae@gmail.com