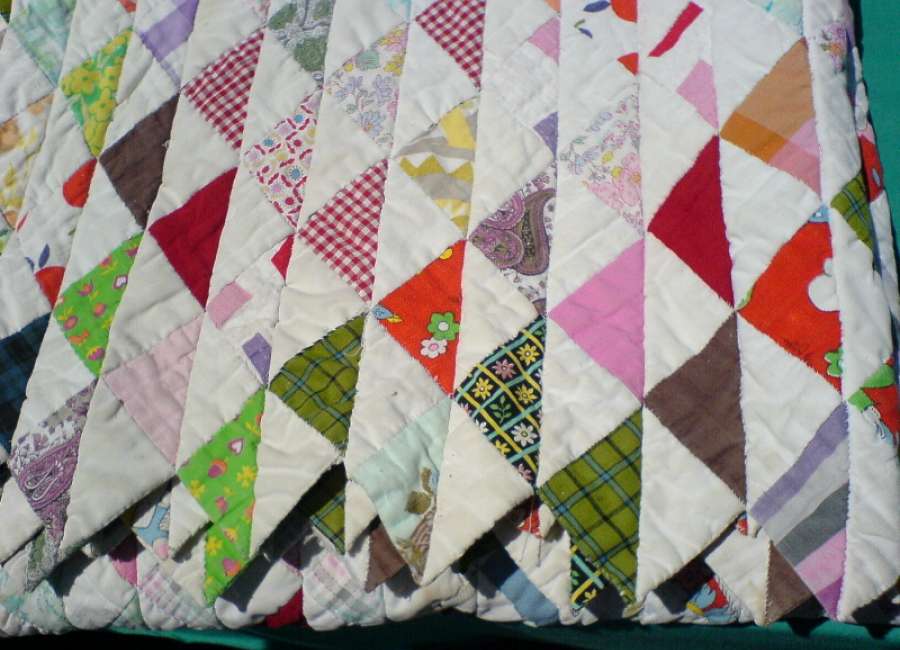 A quilt project is being held Saturday at Christ Our Shepherd Lutheran Church on Saturday, and a guest preacher will fill the pulpit on Sunday.

Christ Our Shepherd's quilters are inviting all interested persons to make a quilt block on Saturday at 10 a.m. at the church. 
This is part of the "70273 Project," which seeks to remember and honor that number of physically or mentally disabled people killed by the Nazis in 1940-1941. The blocks will be stitched together into 1,200-plus quilts which will travel the globe with the additional purpose of celebrating special-needs persons living today.
Quilters on several continents are already participating. Quilts from this project are on display at the Peachtree City library through the end of the year. For more information on the project, visit www.JeanneHewellChambers.com or call Sue Kunig at 770-487-8717.
Dr. Rick Barger will speak at Christ Our Shepherd this Sunday and again one June 17.
Barger will preach at 9:45 and 11 a.m. both Sundays. Barger is a former president of Trinity Lutheran Seminary in Columbus, Ohio, serving from 2013-2017.
He was pastor at Epiphany Lutheran Church in Suwanee and at churches in Colorado and Florida.
A second-career pastor, he earned two engineering degrees and has 12 years of international executive experience. He is founder of the Haitian Timoun Foundation, a "grassroots consortium that invests in the development and self-sustainability of youth and children in Haiti."
His 2005 book, "A New and Right Spirit: Creating an Authentic Church in a Consumer Culture," was a religious-book bestseller.