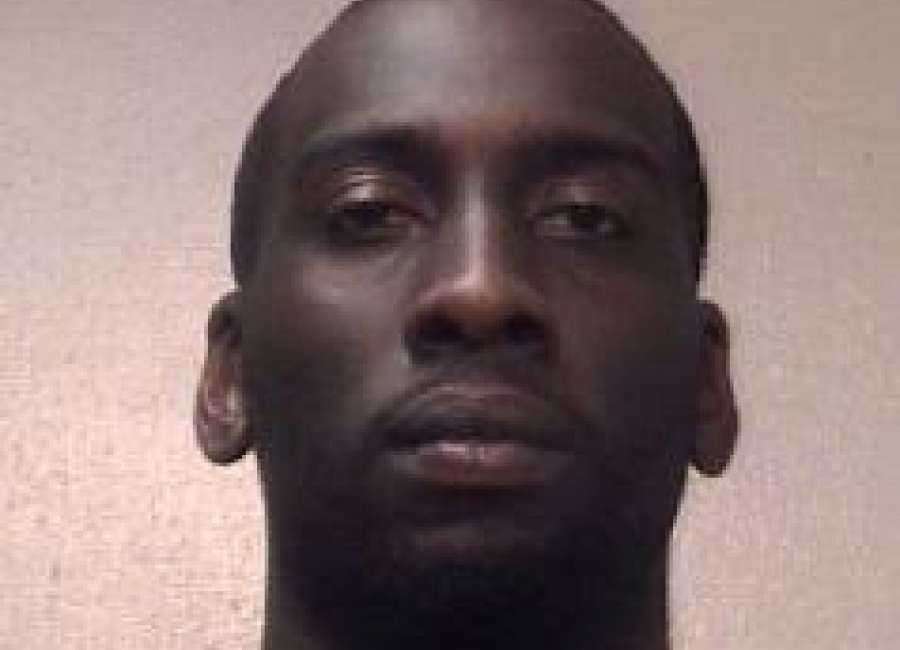 A Coweta County Sheriff's report is shedding more light on a home invasion that allegedly involved former NBA standout and Atlanta native James "J.J." Edward Hickson Jr., 29.
Hickson remains in the Coweta County Jail as of press time Wednesday evening.
He is facing more charges, including armed robbery with a knife, aggravated assault with a knife and two counts of home invasion, according to the documents.
Hickson is believed to be one of two suspects who entered a home on Rowe Road near Senoia around 10:30 a.m. on Friday, June 15.
Both suspects reportedly covered their faces with clothing and threatened a 17-year-old man who was inside the house at the time of the incident, the report stated.
At some point, the teen was attacked allegedly with a knife and possibly also beaten by the suspects using their hands, fists and feet, according to the police report.
Hickson and the second perpetrator reportedly stole $100,000 in cash and a 2008 Lexus LS460 from the home before fleeing the scene, the report read.
The stolen car allegedly led CCSO investigators to Hickson.
The former NBA player was arrested Friday night in Atlanta and brought back to the Coweta County Jail.
CCSO Col. Jimmy Yarbrough said Wednesday investigators identified another "person of interest," but no other arrests have been made in the case.  
The victim was treated for his injuries, according to the police report. His condition was not released.
Hickson is best known for his time with the Cleveland Cavaliers basketball team.
Yarbrough said the investigation is ongoing.