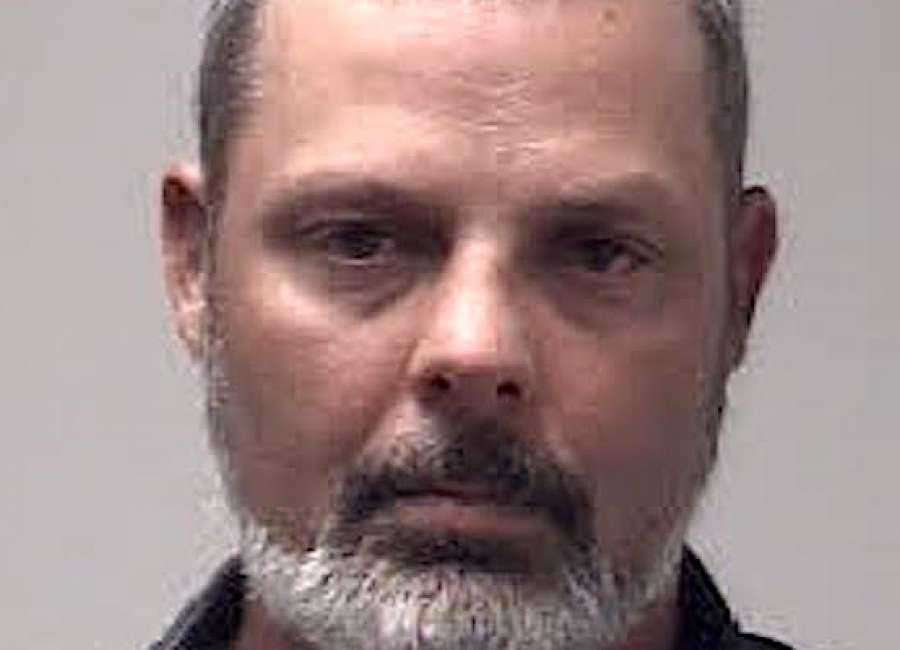 The recent sentencing of a Sharpsburg father charged with molestation has sparked outrage in the community.
But according to the Coweta County District Attorney's office, the victim and her family believes justice was served.
In a negotiated deal with the state, Allen Scott Pratt, 38, pleaded guilty on June 11 to child molestation and furnishing alcohol to a minor.
Presiding Superior Court Judge Emory Palmer sentenced Pratt to 20 years to serve one year in prison. He will spend the remaining 19 years on probation.
Pratt was ordered to stay away from the victim and must register as a sex offender once out of prison, although he will still be allowed to attend church services as long as he does not have direct contact with any children.
Pratt was accused of providing alcoholic beverages to the teenage victim and a friend during a sleepover at his home in May 2016.
The victim told Investigators with the Coweta County Sheriff's Office later that night Pratt reportedly crawled into a tent where she was sleeping and molested her.  
When questioned by CCSO investigators about the incident a few months later, Pratt reportedly admitted he knew the two girls were drinking.
He also confirmed he was drinking heavily on the night in question and remembered falling asleep in the tent with the victim and her friend, according to the police report.
Pratt reportedly admitted to CCSO investigators he has a serious drinking problem and sometimes "blacks out" when consuming too much alcohol, the report read.
When asked by CCSO investigators if something sexual happened in the tent, Pratt reportedly replied he could not say for sure one way or another, according to police documents.
Despite Pratt's confession and the victim's allegations, Coweta County Senior District Attorney Robert Mooradian said there were some complications with the case.
"While our office is always willing to go to trial in any case where we have a good faith belief that we can prove it beyond a reasonable doubt, it is always appropriate to consider a negotiated resolution that guarantees a conviction. This is especially true in cases such as this, where there was no physical evidence, no eyewitnesses and there was an understandable, yet significant, four-month delay in reporting the crime," Mooradian said.
According to investigators, the victim did not disclose the alleged molestation by Pratt to her family until four months after it happened.
While the other girl that attended the sleepover with the victim admitted to investigators Pratt gave the teens alcoholic beverages, she denied anything else occurred on the night in question, the police report stated.
Pratt was arrested by CCSO investigators in July 2017 and indicted later that month on charges of aggravated sexual battery, child molestation and furnishing alcohol to a minor.
Mooradian said he was prepared to prosecute the case, but also spoke at length with the victim and her family about negotiating a plea deal.
"I prosecuted this case because I wholeheartedly believe the child victim, and I felt there was enough evidence to let a jury decide the case," Mooradian said. "However, one never knows what a jury will do.
"We spoke about the possibility of negotiating a sentence involving some amount of prison, lengthy probation with numerous sex offender conditions and the requirement that Mr. Pratt register as a sex offender for the rest of his life," Mooradian continued. "While we certainly would prefer a much lengthier prison sentence, had we gone to trial and lost, Mr. Pratt would not be required to register as a sex offender, he would be allowed to be around children and have children visiting his home … There is also the very significant concern of re-victimizing the child by putting her through the rigors and emotional trauma of a trial."
According to Mooradian, the family agreed to the negotiated plea deal, which dropped the charge of aggravated sexual battery and allowed Pratt to plead guilty to child molestation and furnishing alcohol to a minor.
Mooradian said the victim and her family also accepted Pratt's sentence of only spending one year behind bars and 19 years on probation.
"The victim's mother authorized me to report they felt justice was achieved by the negotiated resolution," said Mooradian. "They said they were relieved to have a conviction in place and felt the resolution did serve to help protect the community."
Mooradian added he and the District Attorney's office abided by the family's wishes.
"Under such circumstances, where the victim and her family wanted this negotiated resolution, I would not force the case to trial to take the chance of achieving a lengthier sentence and risk not finding justice for our victim and her family," he said.