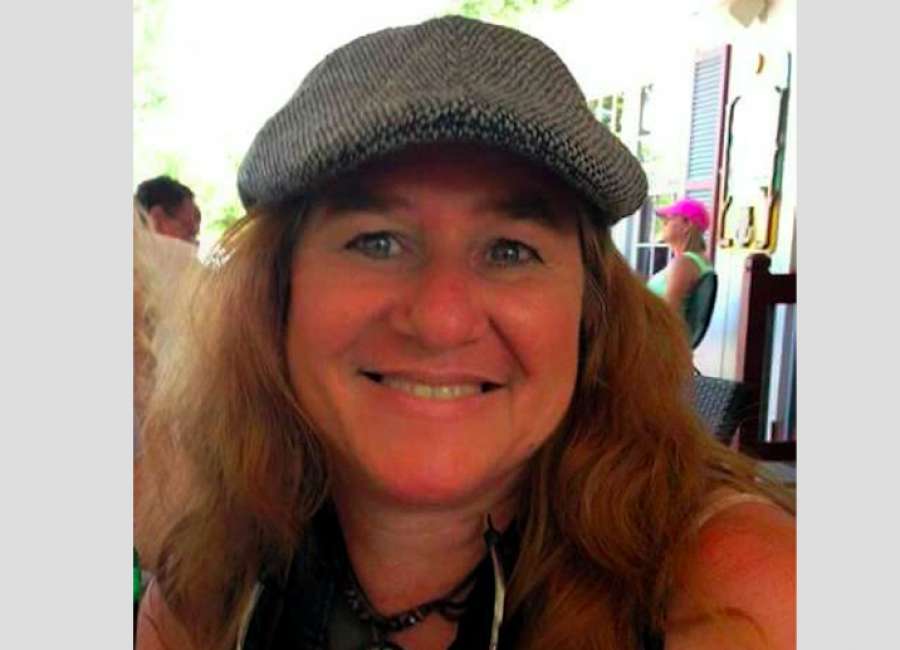 Martha Stepich Radecki died peacefully in her home in Newnan, on June 5, 2018, after a long battle with cancer, one day before her 55th birthday.
Donations in her memory can be made to the Archangel Gabriel Orthodox Christian Mission in Azle, Texas.
Martha was known for her vivacious personality and her kind soul. Whether she was singing along with 40 Something or grabbing a bite at Fat Boys, she was always sending out good vibes and making new friends. She enjoyed gardening in the sunshine with her corgi and taking the long way home.
A free spirit, Martha lived life fully. She took strength and positivity from her faith and the love of family and friends.
She was preceded by her parents, Michael and Mildred Stepich as well as her nephew, Marcus.
Survivors include her husband, Robert Radecki; their two children, Leah and Paul; brother, David Stepich and wife, Darla, and their sons, Aaron and Michael; and many great-nieces and nephews.