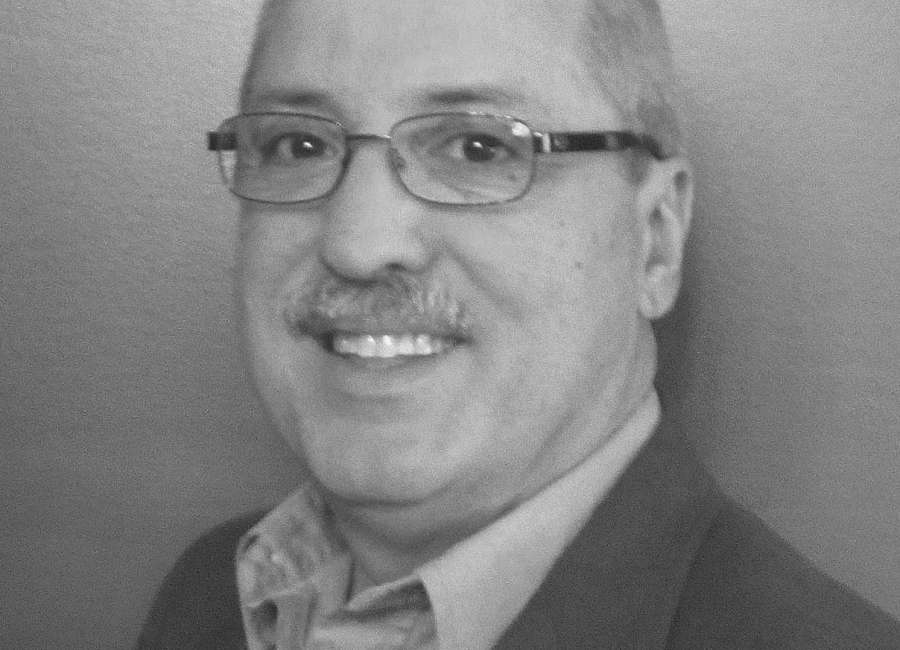 In my mind, July 4 and Moreland just go together.
For most of my adult life, I've spent part of Independence Day in Moreland. Some of my cousins have been part of the crew that smokes the succulent pork barbecue and uses big wooden paddles to stir Brunswick stew every year. The names of those who help have changed over the years, and new folks join in, but many who – like me – are descended from settlers in and around Moreland more than a century and half ago are still part of the team that creates the barbecue.
The barbecue is the centerpiece of Moreland's July 4 celebration, but my involvement has been more with the Puckett Stations Arts and Crafts Market, which has been bringing vendors to town for more than 25 years. I'm on the board of the Moreland Cultural Arts Alliance, which promotes tourism in Moreland, and Puckett Station helps keep things going financially.
Here's a little secret about museums – they don't make money; they cost money. Yes, visitors pay an admission fee, and maybe buy something in the gift shop. Still, the ongoing expenses of a museum means there has to be some fundraising.
In Moreland, it's Puckett Station that helps fund the Hometown Heritage Museum, the Erskine Caldwell Birthplace and Museum and God's Little Acre. The Hometown Heritage Museum tells the town's history and has an exhibit honoring humorist and writer Lewis Grizzard.
This year, Carol Chancey, who keeps an eye on things – day to day – for MCAA and Deborah Smith are trying to beef up Puckett Station this year. These two determined ladies are getting the word out that they are looking for vendors of all kinds.
In years past, there were lots of people who made things with their own hands – jelly, quilts. The traditions continues, but now it may be art of some kind.
This year Kaitlyn Smith will be providing monogram and design – personalizing everything from shirts to cups.
There also will be some festival food – in addition to the legendary barbecue. Deborah tells me Mark Cimini will be cooking up brats, hamburgers and hot dogs. Another vendor is expected to be back with delectable fried green tomatoes and fried pies.
There will be lots of fun things going on in Moreland on July 4 – music, children's rides and activities, an art and antique exhibit and farm fresh produce. My church, Allen-Lee United Methodist Church, will selling baked goodies in our continuing quest to raise enough money to make our building handicapped accessible.
America's birthday is something to celebrate. I'm looking forward to spending mine in Moreland.
Winston Skinner is the news editor of The Newnan Times-Herald. He can be reached at winston@newnan.com