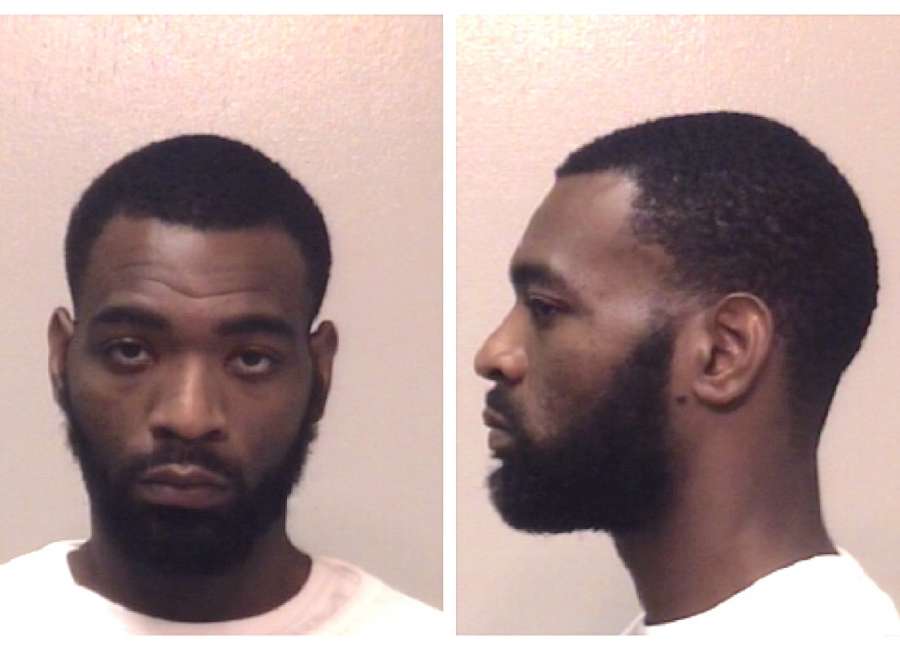 A second suspect involved in a violent home invasion is now behind bars.

Corey Leondrea Tower, 28, is currently facing charges of armed robbery with a knife and is being held without bond at the Coweta County Jail.
Tower, along with Former NBA standout and Atlanta native James "J.J." Edwards Hickson took part in a home invasion off Rowe Road just south of Senoia on June 15.
The incident occurred when a 17-year-old male answered the door and was reportedly attacked by the two men.
The victim was struck in the face several times and held at knifepoint by Hickson and Tower, according to Investigator Anthony Grant with the Coweta County Sheriff's Office.
During the robbery, the two men left the house with $160,000. The victim sustained several injuries to his face but was not hospitalized, according to authorities.
A portion of the money was later recovered.
A picture taken of the suspect's vehicle provided by a witness helped lead investigators to Hickson who was arrested later that day. Through a search of Hickson's phone, investigators were able to identify Tower as the second suspect.
On Monday, Tower turned himself over to authorities at the Coweta County Jail. Both men are facing multiple other pending felony charges as the investigation continues, Grant said.