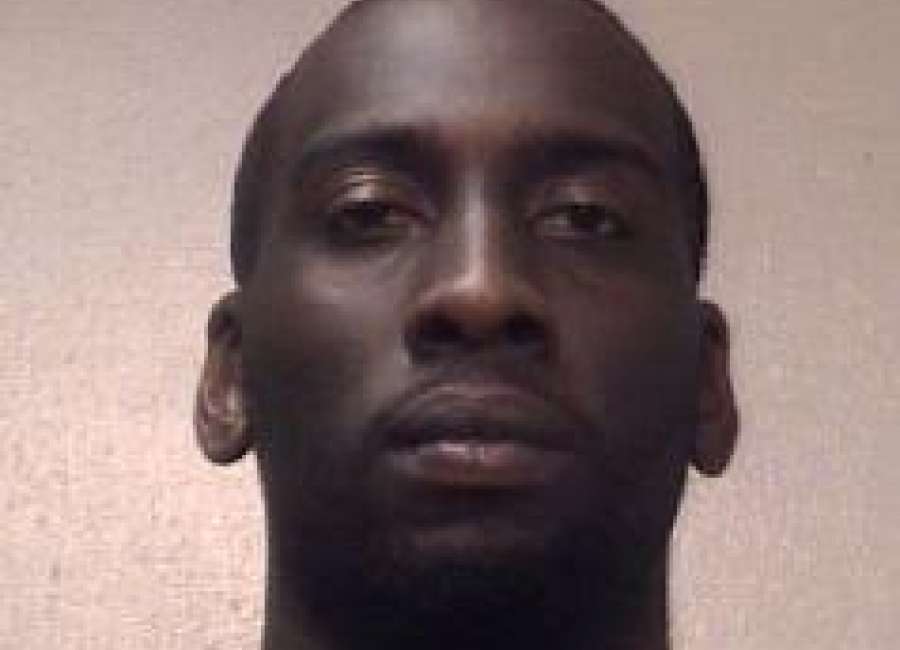 Former NBA star and Atlanta native James "J.J." Edwards Hickson, 29, remains in the Coweta County Jail Tuesday afternoon on an armed robbery charge, according to Coweta County Sheriff's officials.
Hickson was arrested Friday evening in Atlanta for his role in an alleged home invasion that happened earlier that day off Rowe Road just south of Senoia.
CCSO investigators continue to search for a second suspect who also allegedly took part in the crime, said Col. Jimmy Yarbrough.
The homeowner told CCSO investigators at least two people entered the house around 10:30 Friday morning and stole personal items from him and from inside the home, said CCSO Capt. John Kennedy.
During the robbery, some type of altercation ensued, causing the homeowner to be severely injured, Kennedy added.
The victim's injuries and condition were not released as of press time Tuesday evening.
During the course of their investigation, CCSO officials learned of a car seen in the area of the home invasion, Kennedy said.
That information eventually led investigators to Hickson.
The former NBA standout is an Atlanta native and graduated from a Marietta high school.
According to 247sport.com, Hickson is most notably known for his time with the Cleveland Cavaliers basketball team.
He also played for the Sacramento Kings, Portland Trail Blazers, Denver Nuggets and Washington Wizards, the website stated.
Hickson most recently played for Champville, S.C., in the Lebanese Basketball Federation, according to 247sport.com.
Yarbrough said the investigation is ongoing.