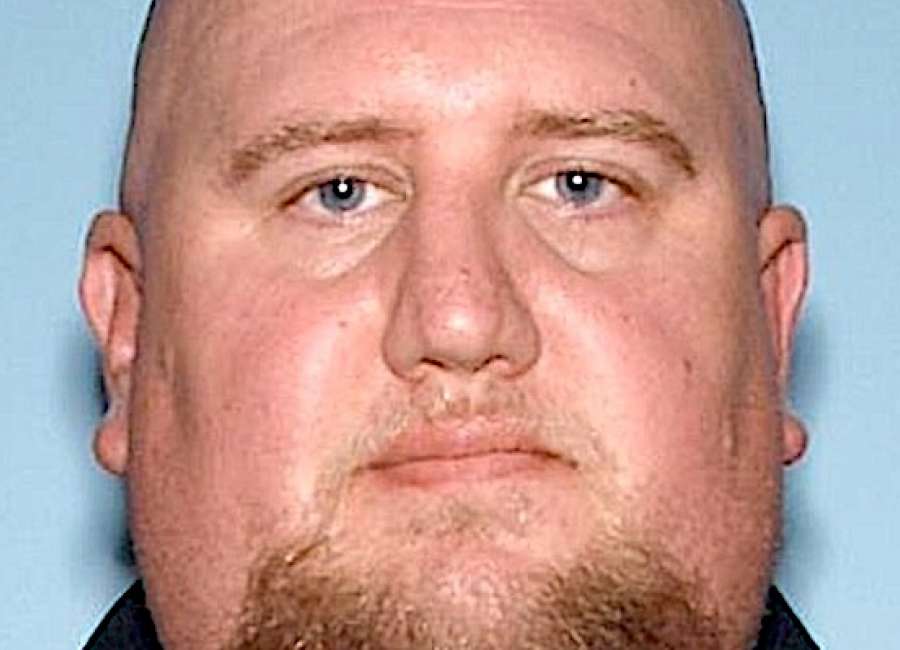 A former booster club officer is believed to have fled to Colorado after allegedly stealing thousands of dollars intended to support East Coweta High School's basketball teams.
Jason Mallard, who was the president and treasurer of both the boys and girls basketball teams' booster clubs at ECHS, is suspected of stealing at least $6,000 in funds – raised, in part, by the student-athletes themselves.
After establishing himself over a period of time as a booster and facilitator for the East Coweta teams, Mallard reportedly was selected by coaches Royal Maxwell and Karen Frady to manage team funds.
Mallard set up separate accounts for each team in June of 2017 under his own name at Bank of the Ozarks, according to Sgt. Mark Callahan of the Coweta County Sheriff's Office. Mallard immediately began withdrawing money for his own personal use without the knowledge or consent of Maxwell or Frady, Callahan said.
The coaches became aware the accounts were depleted in December of 2017, when there were insufficient funds to cover a large order of athletic shoes, according to the sheriff's office report.
Maxwell and Frady reportedly asked Mallard why the shoe order could not be covered, prompting Mallard to produce a forged letter he claimed was from the bank stating the account had been suspended in December because of "irregular activity." The letter also claimed the bank had resolved disputed charges and planned to adjust and reinstate the account on Feb. 1.
Bank of the Ozarks officials confirmed the letter was faked in an attempt to conceal the thefts, according to the report.
In April, Frady submitted documents separating legitimate team expenses from unauthorized withdrawals made by Mallard, who is suspected of stealing around $6,000 from the girls team's account, according to the the report.
According to Callahan, documentation has not yet been completed for the boys team's account – which currently is overdrawn by more than $400 – and the total of the unauthorized withdrawals may be higher than those taken from the girls team's account.
Felony warrants have been issued for Mallard on charges of first degree forgery, and other charges may be added.
Law enforcement officials suspect Mallard, who was previously arrested for deposit account fraud in Fayette County, has left Coweta County and possibly has taken a job in the Denver, Colo., area.